Trail Reports
Posted: 02/28/2021 12:06 pm
Status: Partially Open
Condition: Poor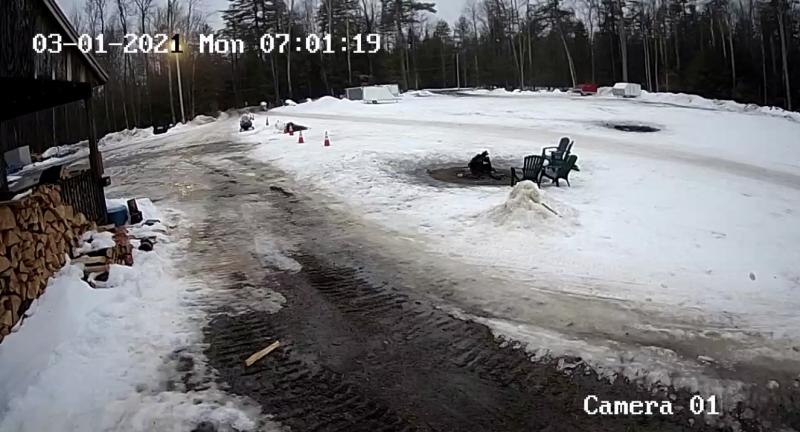 Pre-Season Conditions
We currently have pre-season conditions with some open water and rocks showing - Ride at your own risk!  The trail to Pottersville has a deep open water hole - please DO NOT attempt to cross this!  We hope for more snow but if we don't get it we had a great season!!!
Posted: 02/21/2021 08:16 pm
Status: Open
Condition: Good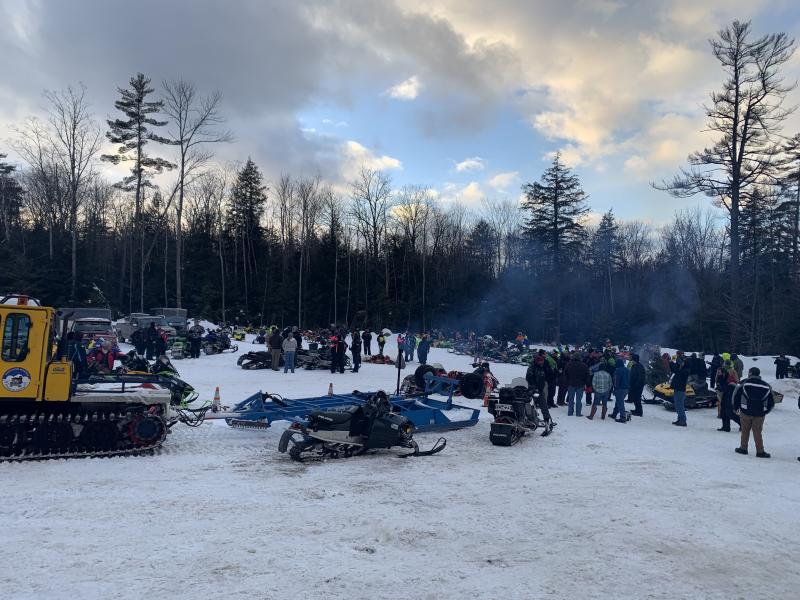 Trails remain good
The trails remain in good condition... especially for us having hosted our Poker Run with 300 registered riders and even more that didn't register!!!  All main trails were groomed before and after the event.  We ask that everyone stay off the trails the days that get warm this week so we can make it through to more snow!!!  If you go out - Ride Safe and Ride Right!!!
Posted: 02/06/2021 08:17 am
Status: Open
Condition: Good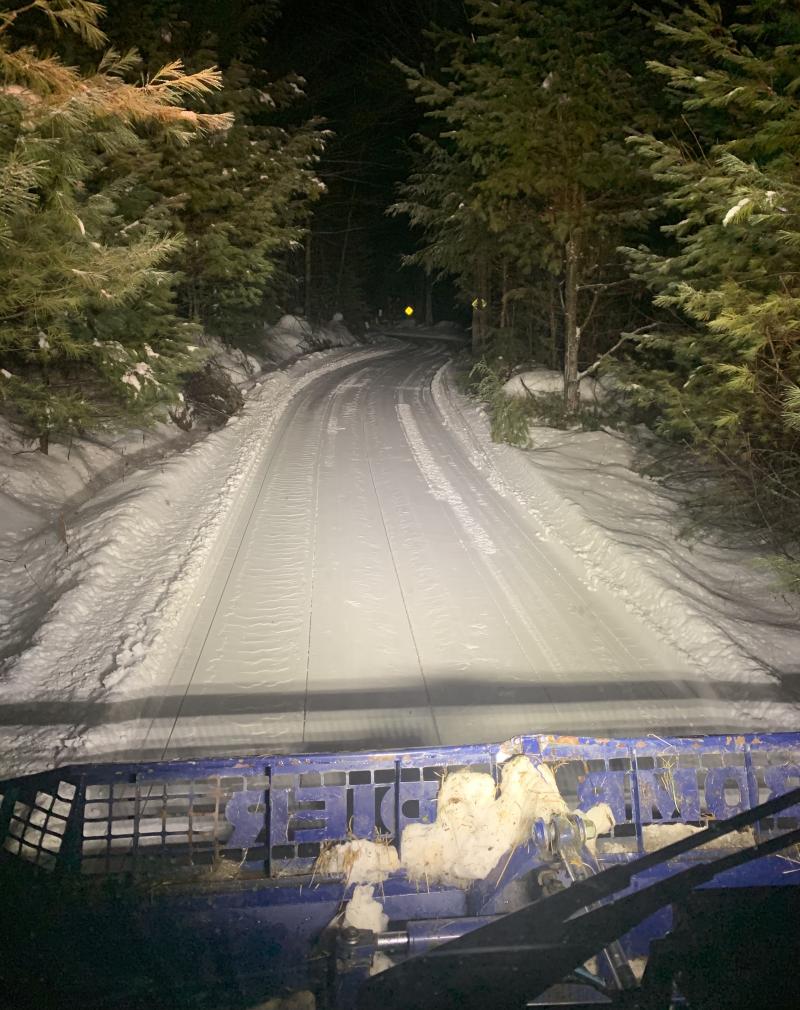 Better than Last Weekend
Trail Update - CAUTION - we will be working in the trail from Word of Life up to Scaroon Manor with 2 machines and a bunch of people.  So keep an eye out if your going through there.  Almost the entire trail system was groomed between last night and this morning and conditions continue up to improve with the additional 4 inches we received yesterday and light snow last night!  Ride Safe and always remember to help us out and throw any rocks you see off the trail.