Trail Reports
Posted: 03/29/2019 11:56 am
Status: Closed
Condition: Closed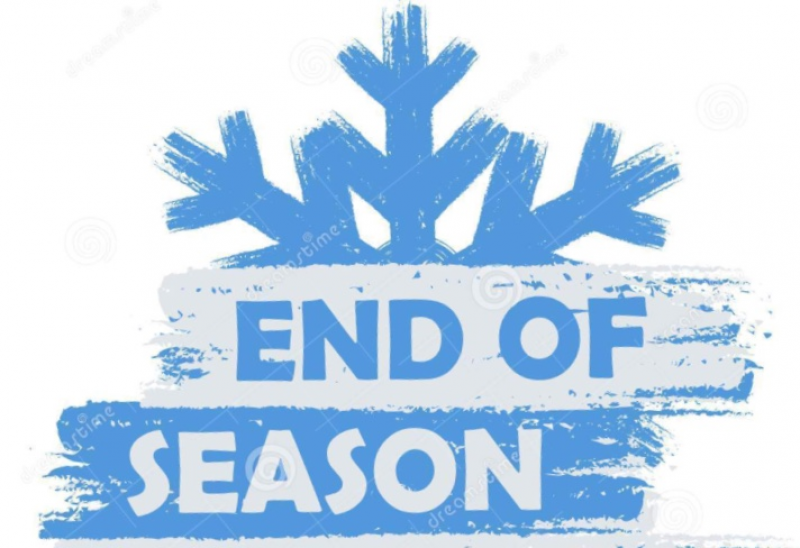 Our Trails are now Closed!
Our trails are now Closed! We would like to thank everyone for a great season, one that saw our club grow in membership from last year, new members come out and help and many club projects completed.  We can't stress enough that help is always needed and new faces are welcomed.  There is much more to do and we are working toward those goals constantly.  Keep an eye out for meetings and work days - we hope to see everyone next season and if you know anyone that rides our trails - encourage them to join our club!!!
Posted: 03/15/2019 07:06 pm
Status: Open
Condition: Poor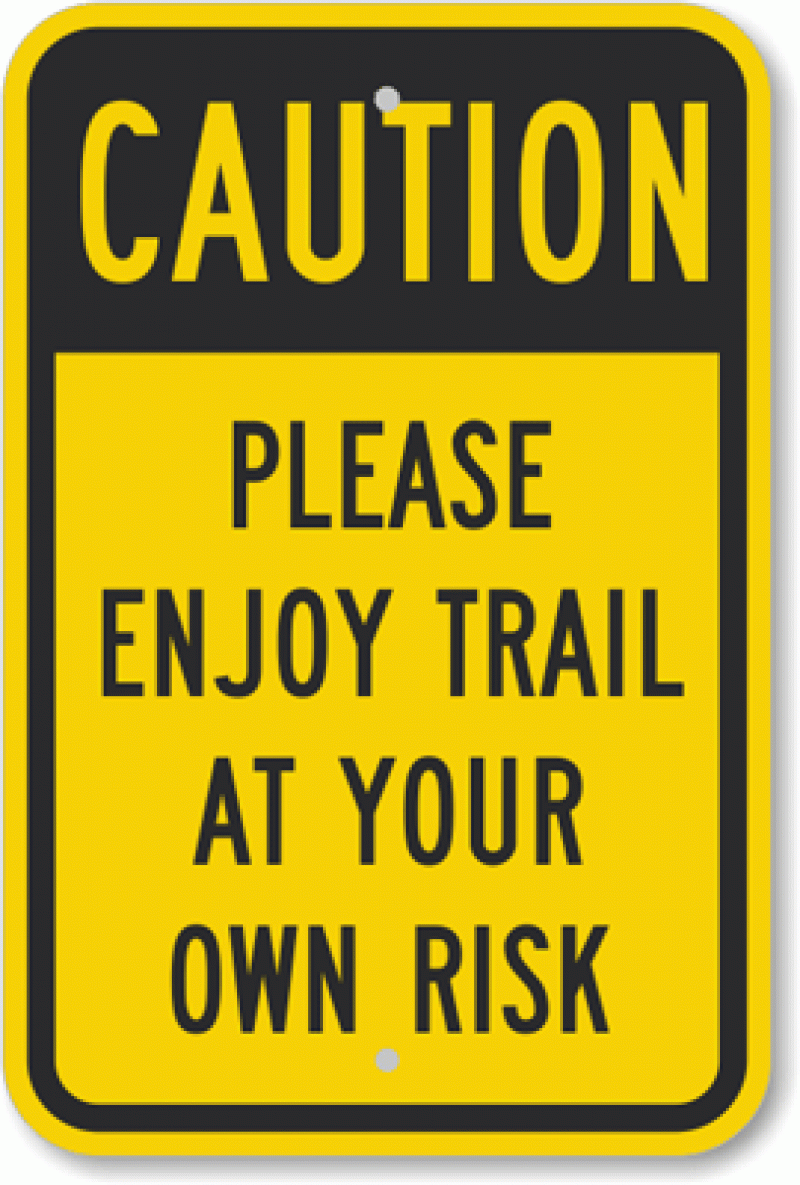 Ride at your own Risk
After the temps the last couple days we are not sure what mother nature has left on our trails.  If you do venture out - please ride with caution!  If you come across any dangerous areas please let us know on our facebook page.  Also be aware that the trail from the rear of the Black Bear over to the Auto Parts Store is closed due to electrical work!
Posted: 03/04/2019 06:07 am
Status: Open
Condition: Good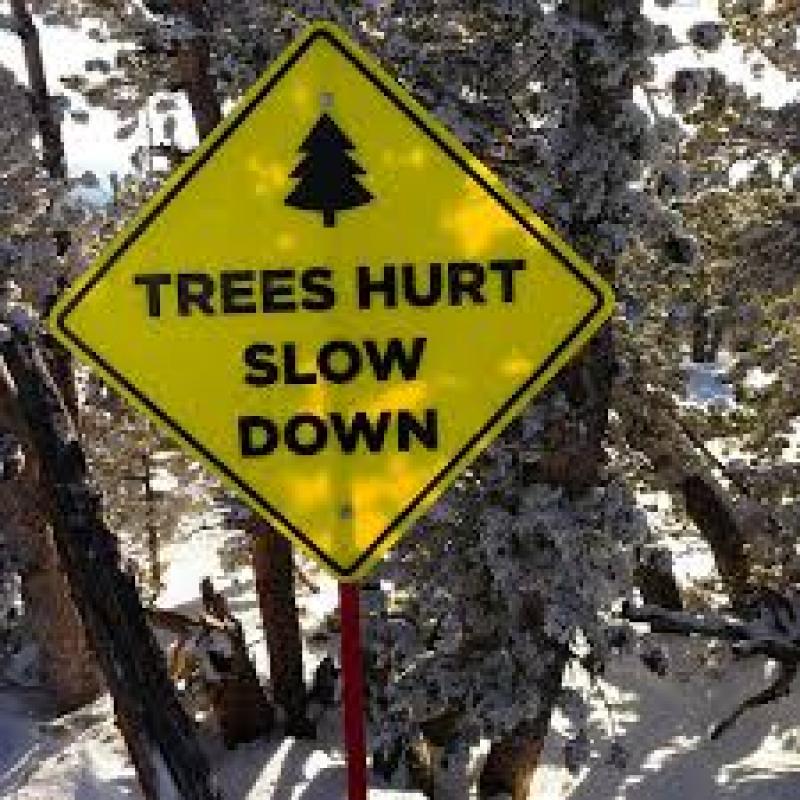 Logging Operations on East Side of Brant Lake
Trails are open and in good shape, however there are logging operations on the East Side of Brant Lake that are making the trails unsafe in some areas so use extreme caution in that area.  The trails are in good shape (but some new snow would help) and please ride safe!!