Trail Reports
Posted: 09/15/2017 07:37 am
Status: Closed
Condition: Closed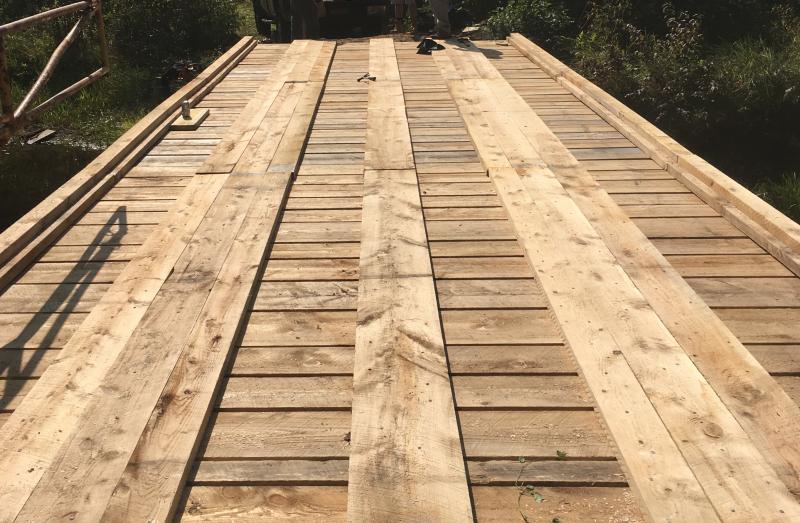 Work Day This Sunday - September 17th
There will be a work day this Sunday September 17th at 8am.  If you are available to help please meet at the clubhouse.
Posted: 09/07/2017 01:05 pm
Status: Closed
Condition: Closed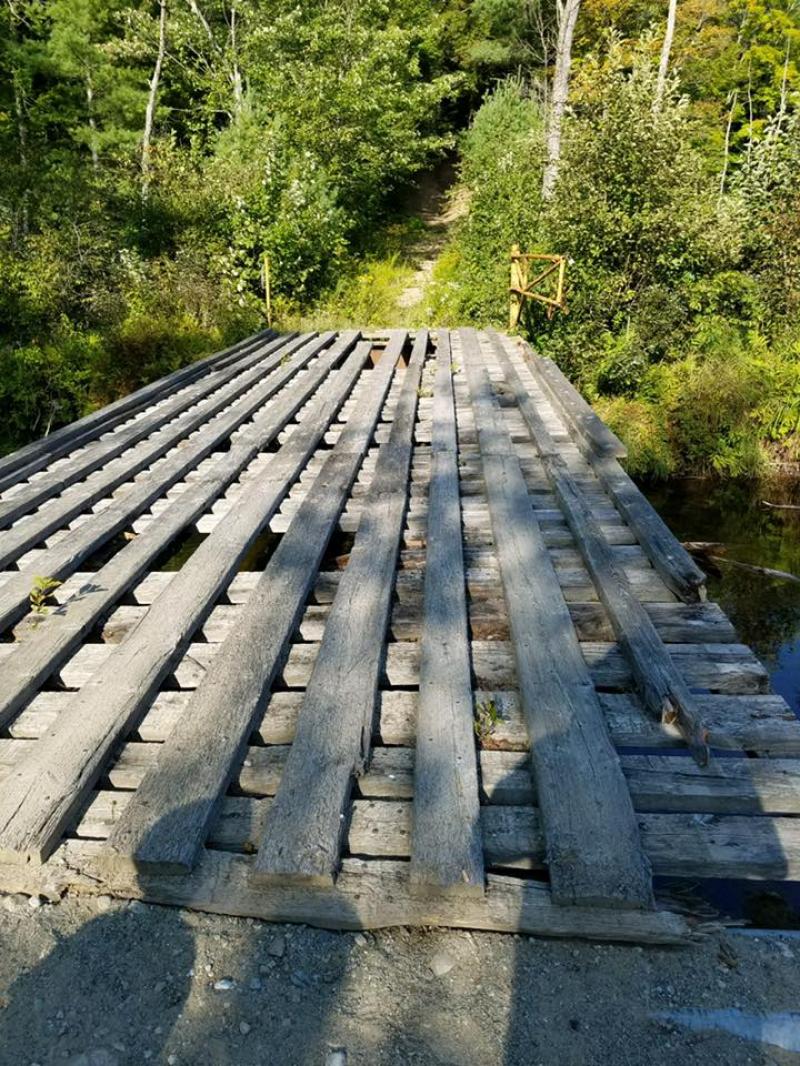 Bridge Work Sunday Sept. 10th
We will be rebuilding a bridge on the trail to Brant Lake this Sunday September 10th.  This bridge is the only way to access all of the trails in that entire section of our club and as of now is not passable.  We will meet at the Clubhouse on Knapp Hill Road at 8am - all help is welcome and appreciated!
Posted: 08/28/2017 07:59 am
Status: Closed
Condition: Closed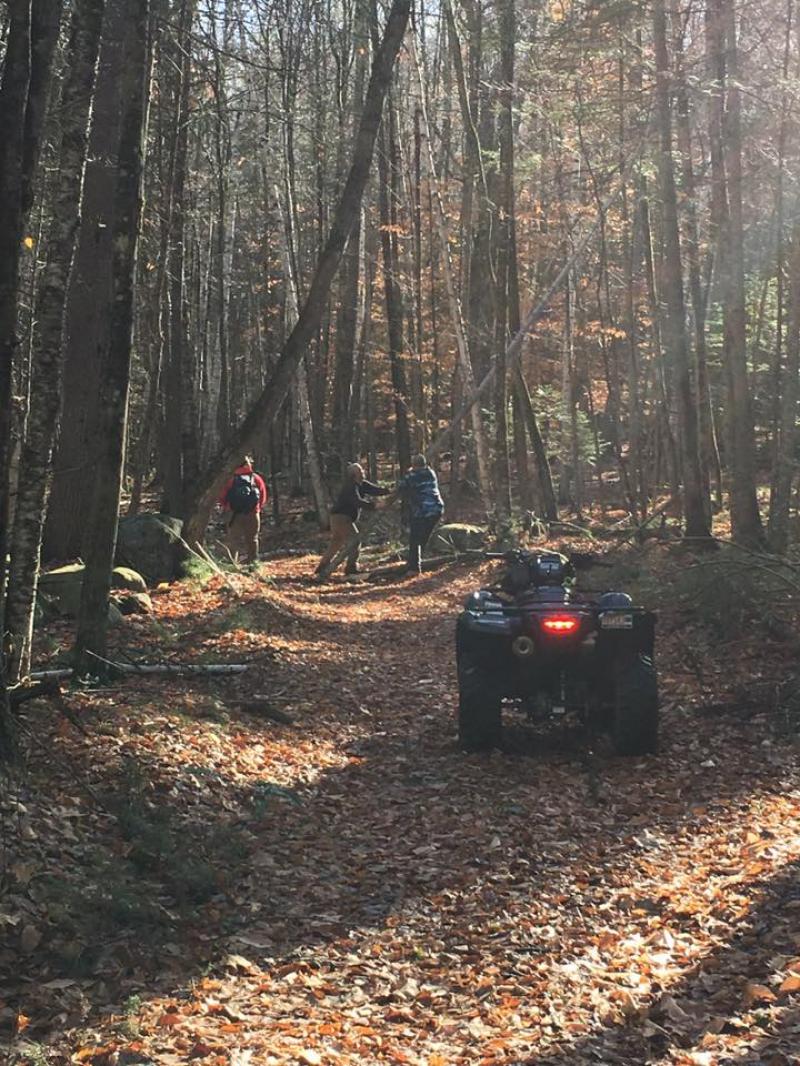 Trail Work Days
Snow is right around the corner - and that means we will need any help you can offer for cleaning up/working on the trails.  We have over 80 miles of trails that need to be checked - any help is much appreciated.  We will be posting a schedule of meetings and work days as soon as one is confirmed.  Thank you in advance for any help you can give!