Trail Reports
Posted: 03/24/2023 07:09 am
Status: Closed
Condition: Closed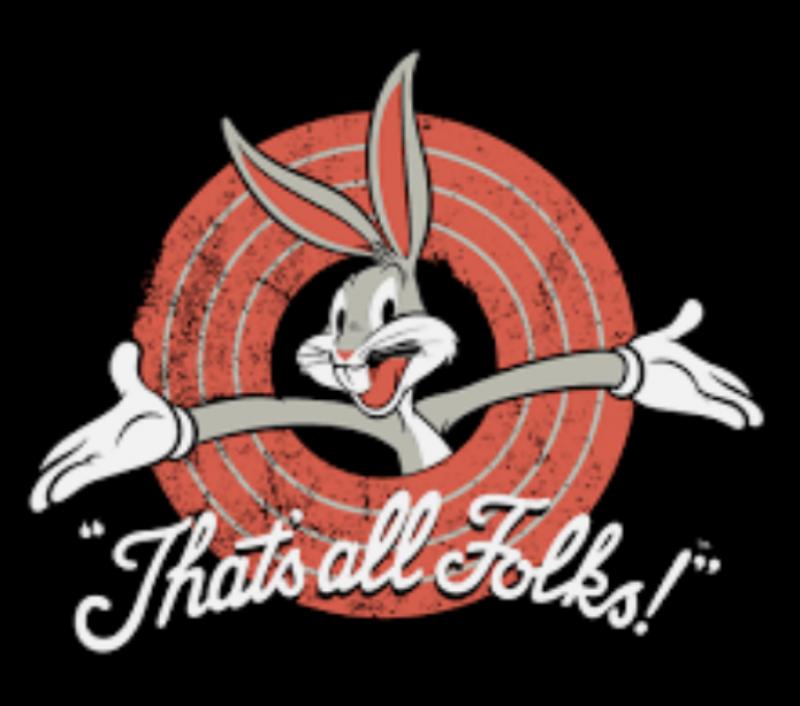 Trails are now Closed!!
Well….after a strong close to the season, the warm temps, rain and ground water (mud) have brought us to this point - we are announcing that our trails are now closed.  We thank all of our members that have assisted in one way or another with the club!  Keep an eye out for announcements for our golf outing and other events!
Posted: 03/16/2023 09:27 am
Status: Open
Condition: Poor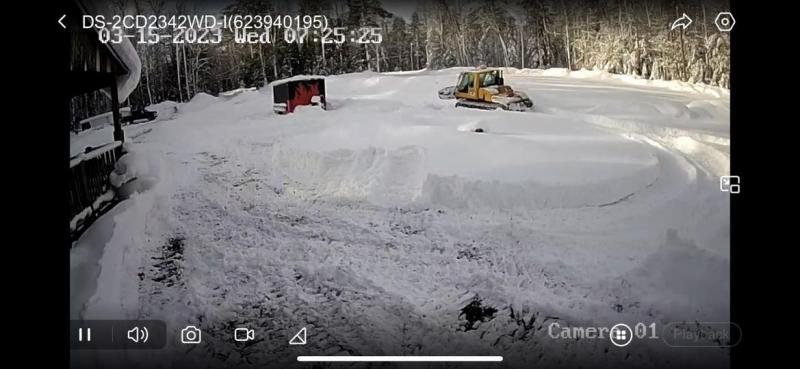 We are Still Working!!!
All of our main line trails have been opened up and tracked out with groomers. We will be out over the next couple days grooming and getting them as good as we can for the weekend! Keep in mind that the connector trail to South Warren is closed due to a water condition behind the McDonald's. Also be advised that the auxiliary parking lot at the clubhouse is currently closed as well, and we will announce as soon as we can open it. Please DO NOT park at the clubhouse as we do not have the room with groomers and operators going in and out.
Posted: 03/15/2023 12:55 pm
Status: Open
Condition: Fair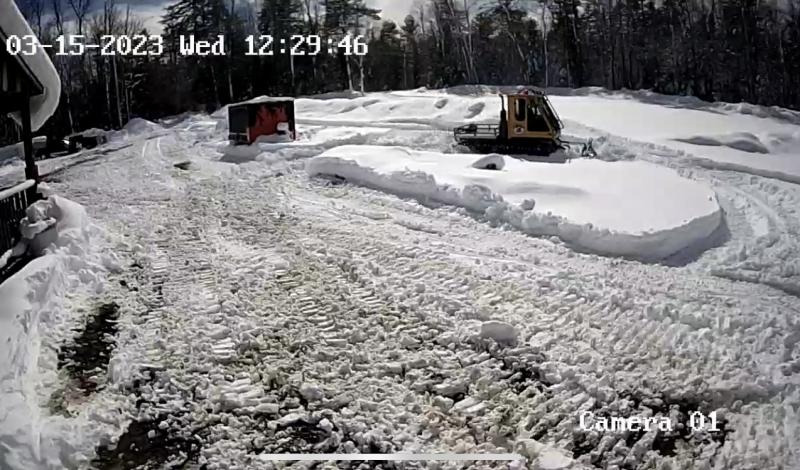 Groomers on the Trails!!!
We currently have groomers on all main line trails.   Please stay clear of them so they can do what they need to do to get the trails in shape and keep in mind these guys just spent the last 24 hours taking care of their own places and are now out working on the trails!!!  If you do venture out make sure to bring a chainsaw or loppers to help open the trails up - shake snow off of low hanging branches as well.  We are doing the best we can and hope everyone will be patient and keep in mind there was mud underneath all this snow!