Trail Reports
Posted: 04/12/2021 05:59 am
Status: Closed
Condition: Closed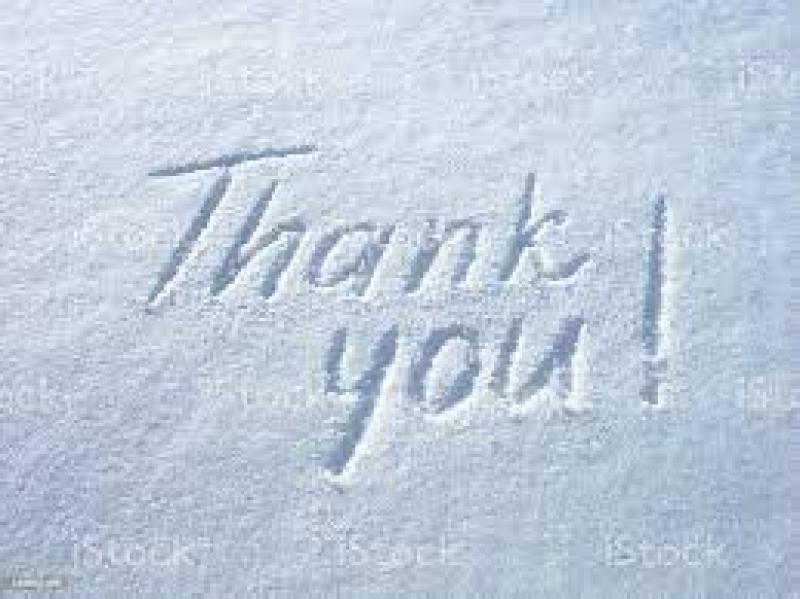 We want to Thank Everyone for a Great Season!!!!
The officers and board of directors would like to Thank Everyone for making this past season a very successful one.   Keep an eye out for upcoming events and announcements and have a safe summer!!!
Posted: 03/08/2021 02:49 pm
Status: Closed
Condition: Closed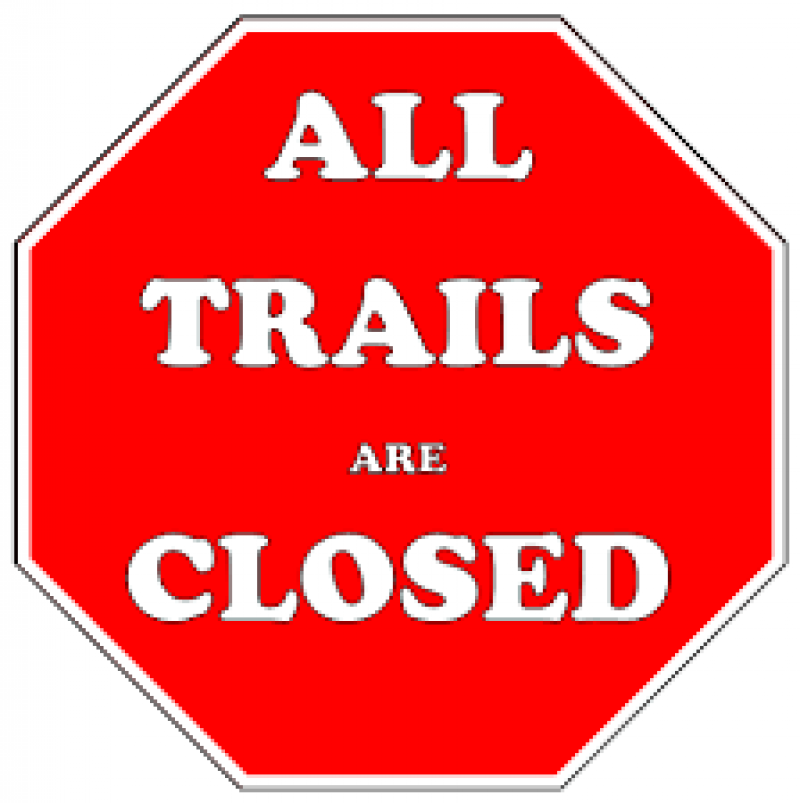 Trails now Closed!
The trails are now closed - with the lack of snow recently and the warm weather we have some very icy spots, some dirt spots and some open water spots.  Unless we get some significant snow this month - we will see you next season!
Posted: 02/28/2021 12:06 pm
Status: Partially Open
Condition: Poor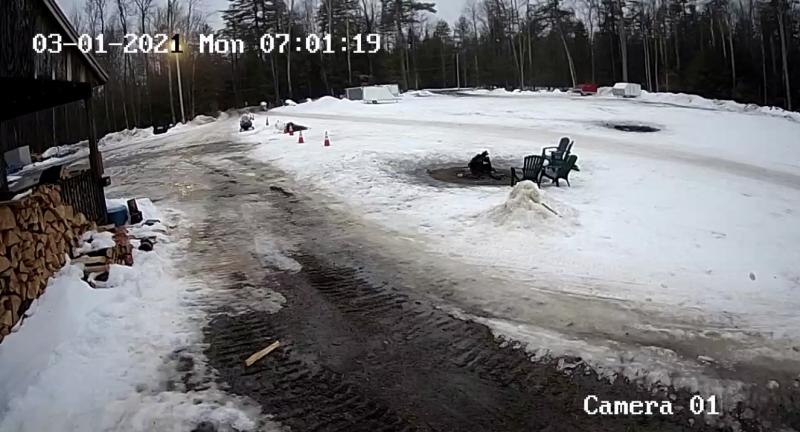 Pre-Season Conditions
We currently have pre-season conditions with some open water and rocks showing - Ride at your own risk!  The trail to Pottersville has a deep open water hole - please DO NOT attempt to cross this!  We hope for more snow but if we don't get it we had a great season!!!