Trail Reports
Posted: 02/15/2018 05:10 pm
Status: Closed
Condition: Closed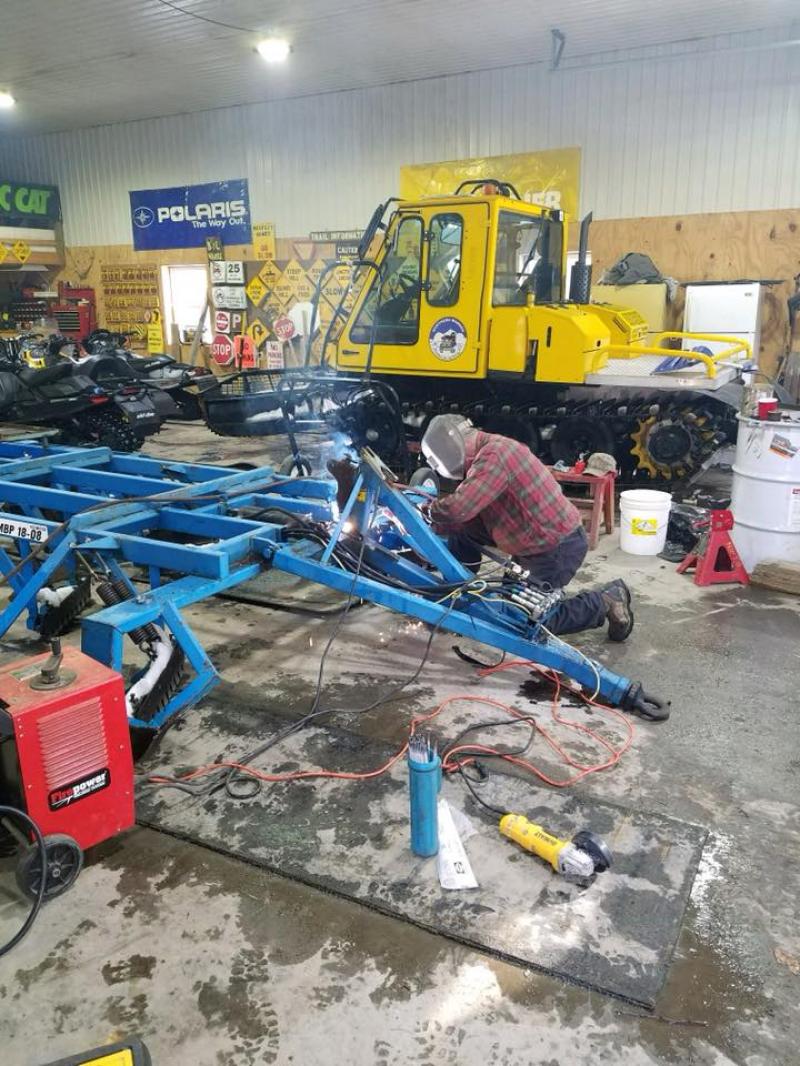 POKER RUN IS ON this Saturday!!!!
The poker run is on this Saturday starting at 9am - The trails are officially closed until then so we can save the snow through the weekend.  Check our website or facebook page for details!!!
Posted: 02/14/2018 09:01 am
Status: Closed
Condition: Closed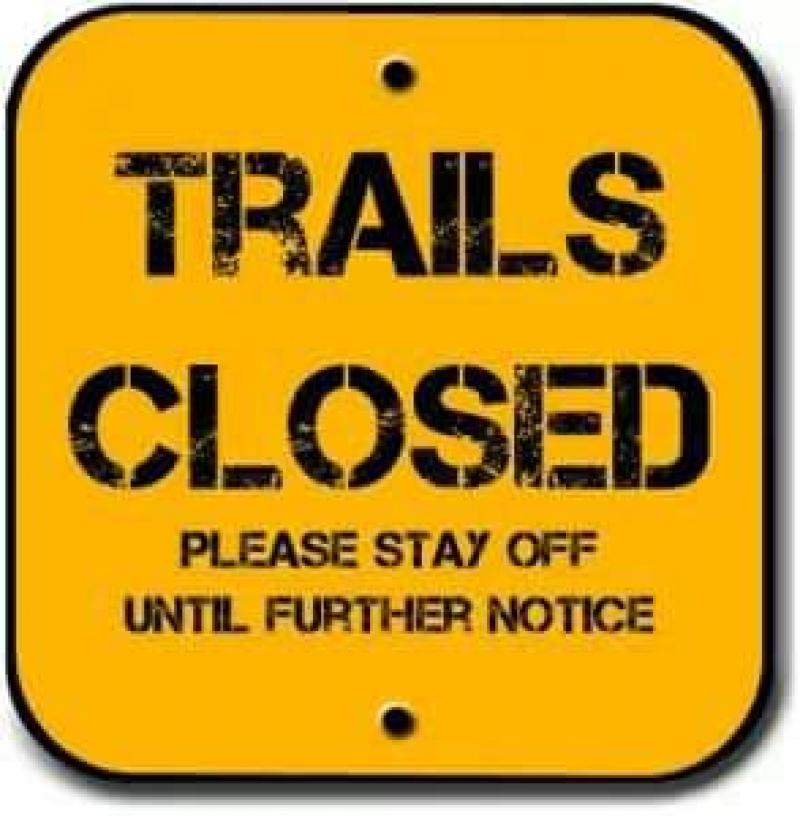 Trails are CLOSED due to the warm temps!!
Trails are closed until further notice!!!  We are trying to get through this warm couple of days so that we can open them back up for the weekend!!!  Please stay off of the trails!!!
Posted: 02/07/2018 12:03 pm
Status: Open
Condition: Fair
2/7/18 Update
The trails are now open however we will have many miles to groom after today's snow.  There will be groomers running day and night so keep an eye out for them.  We are doing our best with the manpower we have and ask for patience while we set up the system.  RIDE SAFE!