Trail Reports
Posted: 03/26/2018 11:00 am
Status: Closed
Condition: Closed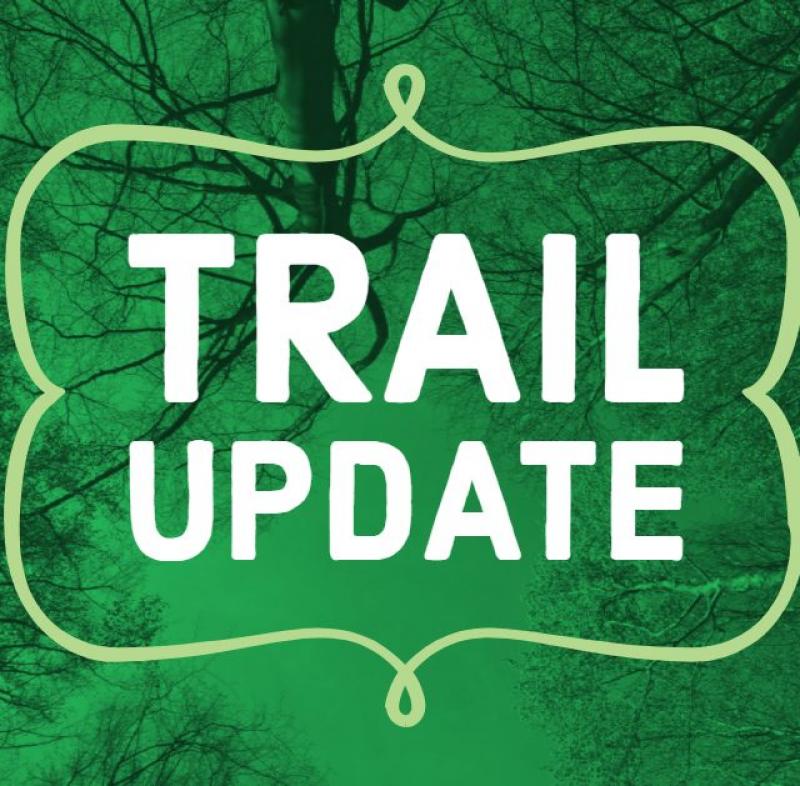 Trails Officially CLOSED!!!
The trails are now officially closed for the season!!!  We thank everyone for the support this year, and hope to see everyone out there next season!  We will be having work days that will be announced shortly as well as holding meetings through the off season as we have a lot of projects ongoing.  We hope to see some new faces out there helping out and thank the guys that are always around to pick up the slack!!!
Posted: 03/03/2018 12:19 pm
Status: Open
Condition: Poor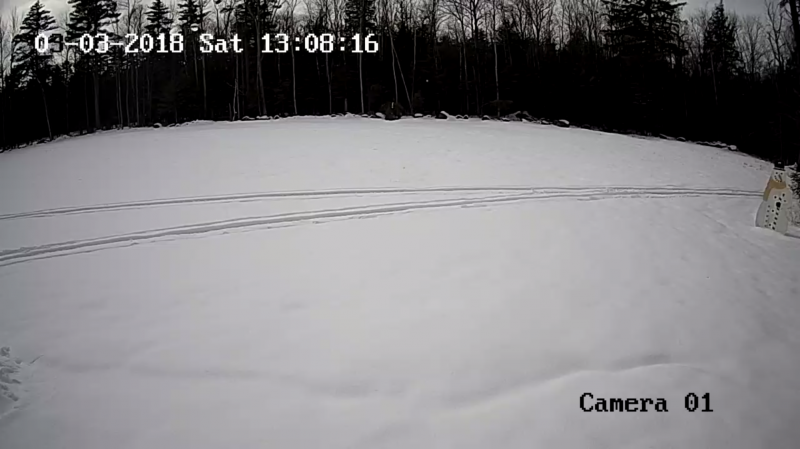 Trails are OPEN - RIDE AT YOUR OWN RISK!
The trails are again open - it is a RIDE AT YOUR OWN RISK situation as we need a little more snow to start grooming operations.  Please report any problems you find to us on our Facebook page and feel free to move downed branches etc off of the trail.  RIDE SAFE!
Posted: 02/20/2018 01:54 pm
Status: Closed
Condition: Closed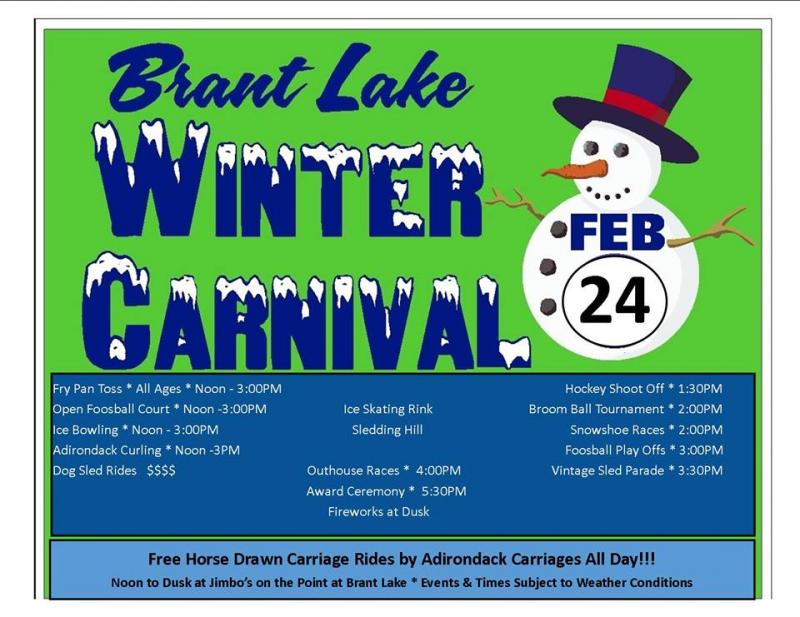 Trails officially CLOSED!!!
The trails are now CLOSED again due to the lack of snow!!!  We hope to get them open again before the end of the year, but it is not looking promising.  Think Snow!!!!