Trail Reports
Posted: 03/06/2022 10:07 am
Status: Closed
Condition: Closed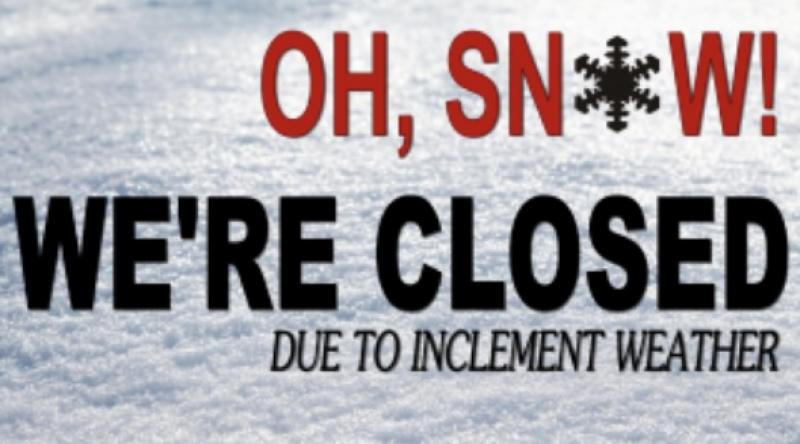 Trails Now CLOSED
The trails are now CLOSED DUE TO RAIN AND WARM TEMPS!  Not to mention the end of the season - See Everyone Next Year!!!!!
Posted: 02/26/2022 06:14 am
Status: Open
Condition: Poor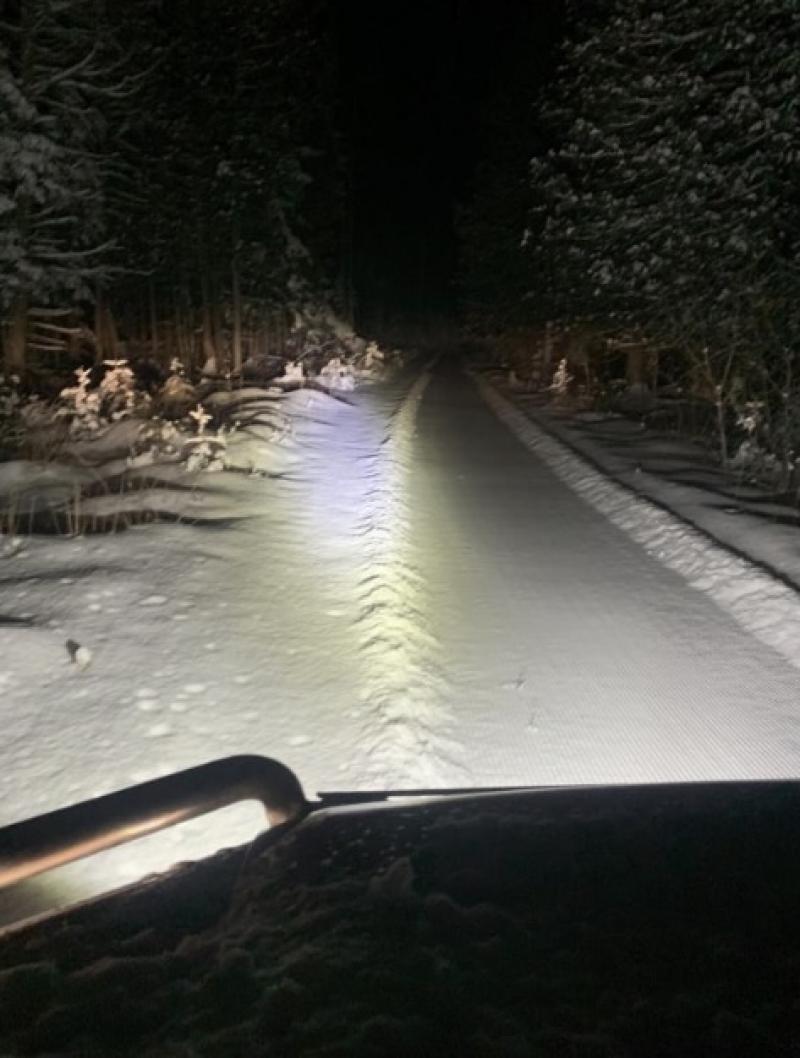 Trails Open with ICY Base!!!
The trails will be open today and we will have our poker run!!    Please use caution while riding as the base under the snow is very ICY!  We did the best we could with the snow we had to work with - Ride Safe and Slow if you head out on the trails!
Posted: 02/17/2022 11:46 am
Status: Closed
Condition: Closed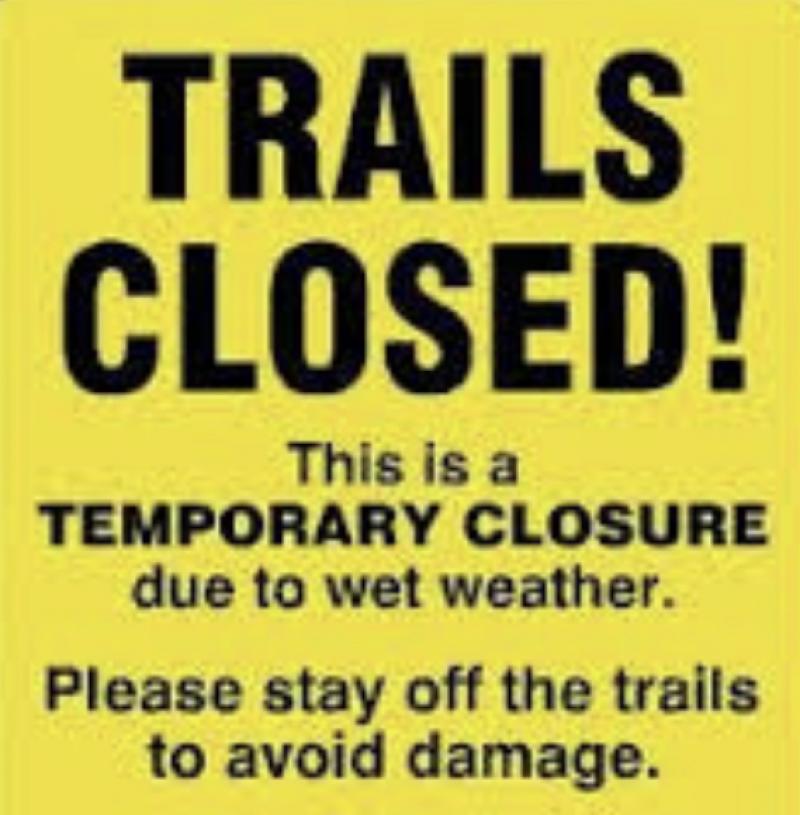 RAIN...RAIN...RAIN!!!
With the incoming rain we are closing ALL of our trails and will evaluate the damage when it stops.  We will also update the status of the Poker Run & Snowmobile Raffle later today!!!