Trail Reports
Posted: 10/08/2018 12:36 pm
Status: Closed
Condition: Closed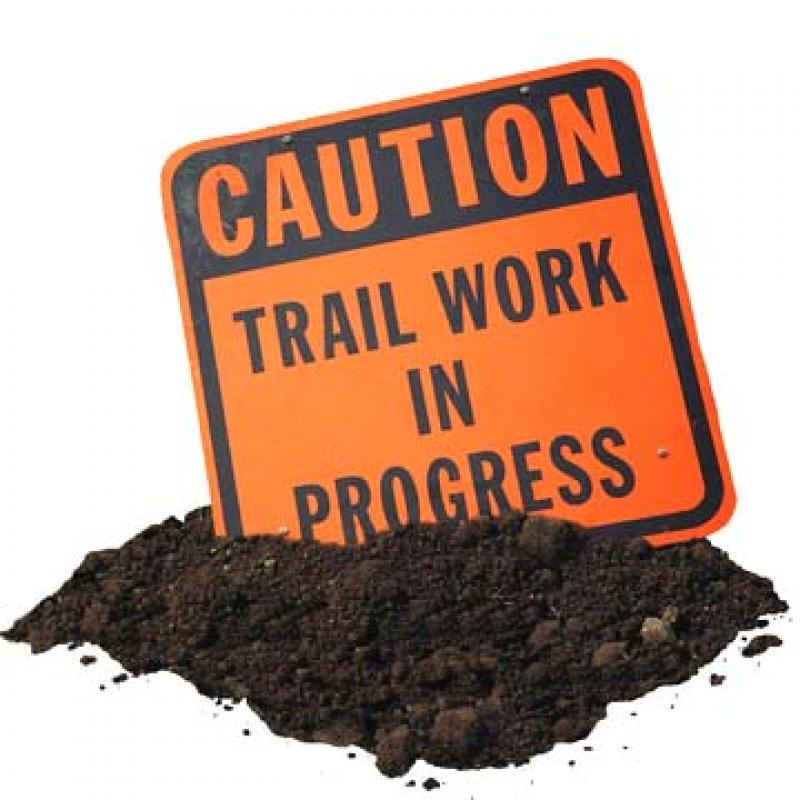 Trail Work Sunday October 14th
We will be having a work day this coming Sunday October 14th @The Clubhouse starting at 8am.  We can use as much help as we can get as there is plenty of work to be done before the snow flies!!  The meeting/board of director elections will be the same day starting at 5:30 with a cookout immediately following the meeting.  We have seen some new faces (which is great) and hope to see some more!!!
Posted: 09/10/2018 03:03 pm
Status: Closed
Condition: Closed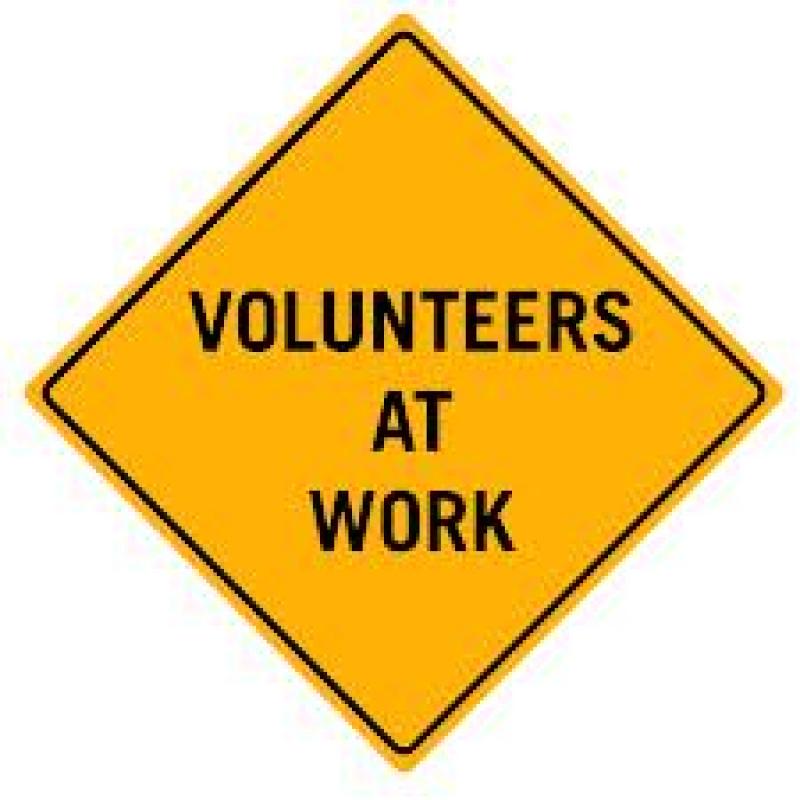 Trail Maintenance Season
The time has come to start working on the trails again, and there is much to be done!  The first scheduled work day is September 16th at 8am - meet at the clubhouse.  If you can not make a work day but have some free time to help out - please contact us at the email address or phone number on this site and we can let you know what needs to be done.  We hope to have a great snow season - Pray for Snow!!!!
Posted: 03/26/2018 11:00 am
Status: Closed
Condition: Closed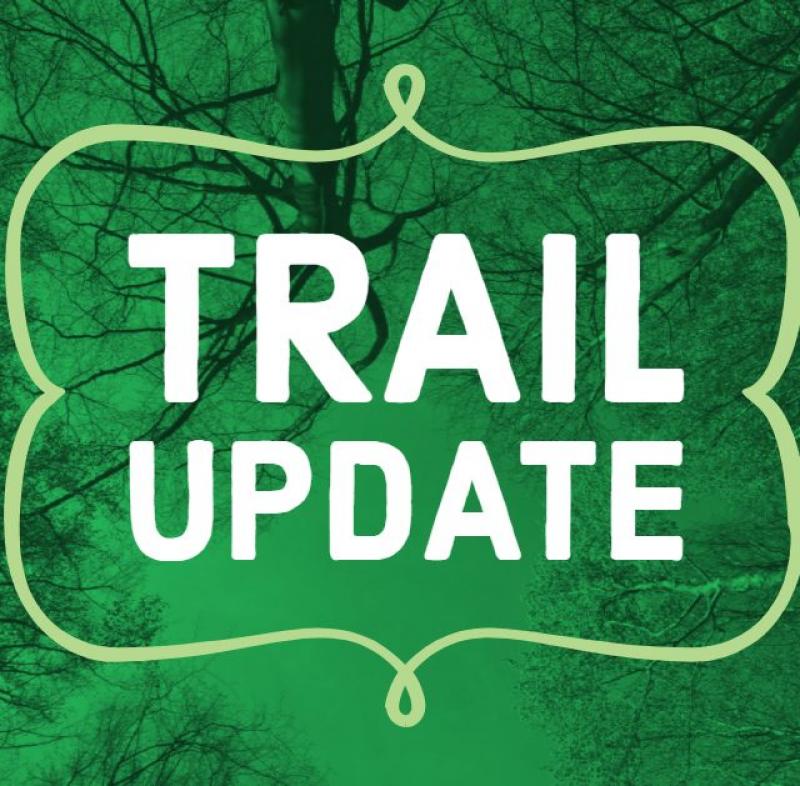 Trails Officially CLOSED!!!
The trails are now officially closed for the season!!!  We thank everyone for the support this year, and hope to see everyone out there next season!  We will be having work days that will be announced shortly as well as holding meetings through the off season as we have a lot of projects ongoing.  We hope to see some new faces out there helping out and thank the guys that are always around to pick up the slack!!!