Trail Reports
Posted: 03/06/2020 08:09 am
Status: Closed
Condition: Closed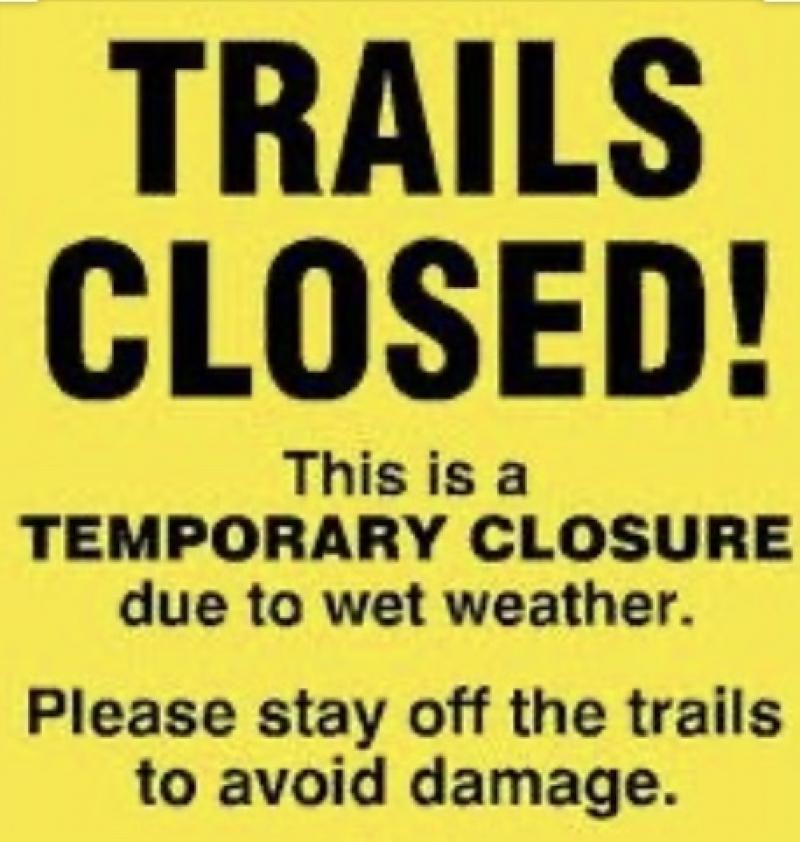 Trails are CLOSED!!!
As of now the trails are CLOSED - we realize that we have almost the entire month of March left, however with no cold and snow we are forced to close the trails.  If the weather does cooperate and give us a bit longer to ride we will assess that situation when it arises!!!
Posted: 02/24/2020 10:01 am
Status: Open
Condition: Poor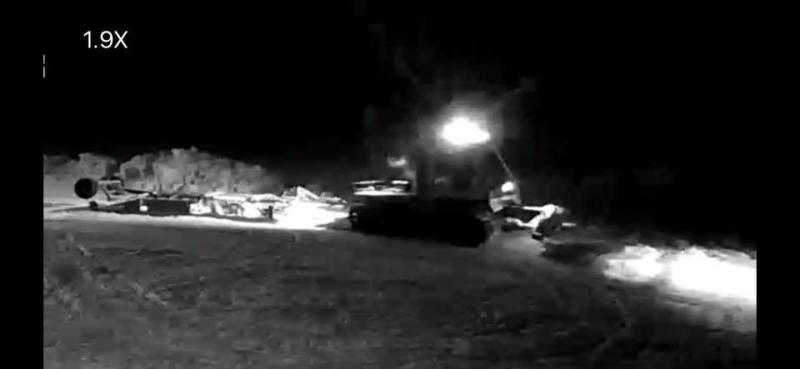 WE NEED MORE SNOW!!!
The trails were great this past weekend for the amount of snow we had - however the warm days are not helping the situation - which is why we have downgraded the status of the Trail Conditions to FAIR.  We will be forced to close the system if this warm weather continues without additional snowfall.  We would also like to thank everyone who participated in the Poker Run this past weekend and the top 4 hands received $500 for 1st, $300 for 2nd, $200 for 3rd and $100 for 4th Place!!!
Posted: 02/11/2020 09:33 am
Status: Open
Condition: Good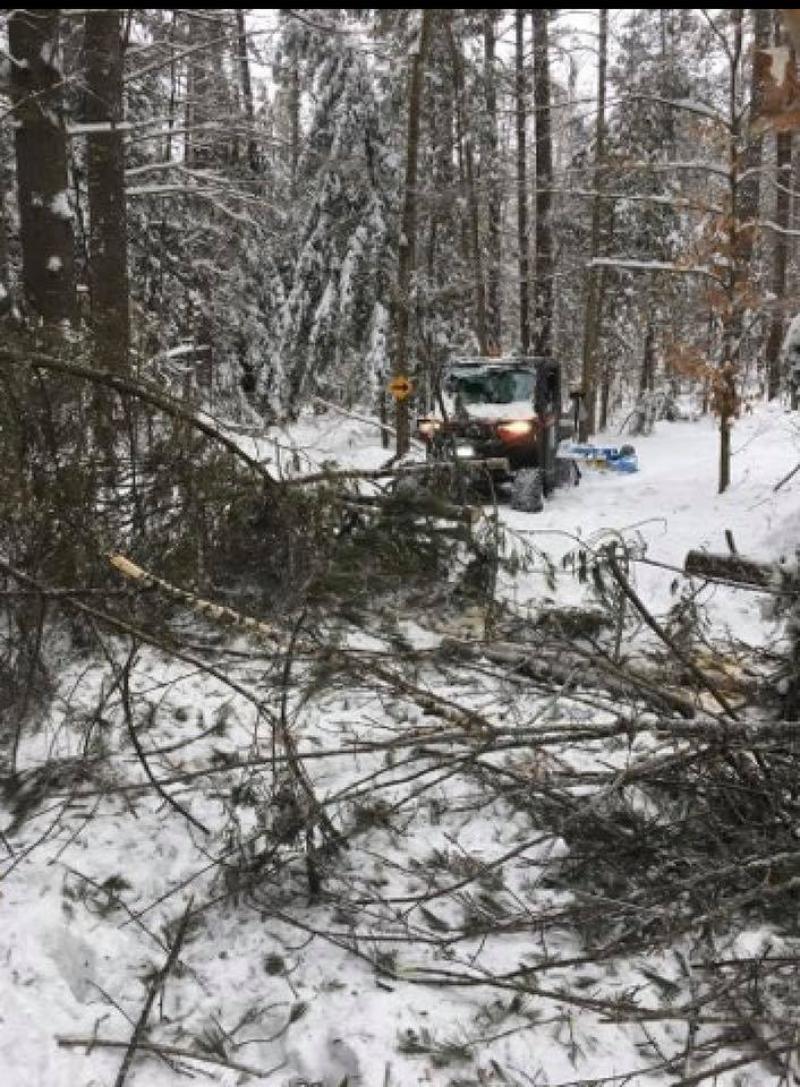 More Trails Opened Up!!
TRAIL UPDATE: The trail from Word of Life to Scaroon Manor was groomed and cut open and can be ridden, but still needs work. The trail to Brant Lake has been fixed and groomed, but use extreme caution in the area of Watering Tub Rd. We thank the volunteers who have spent numerous hours getting the trails in shape! More snow on the way - Ride Safe!