Trail Reports
Posted: 02/20/2019 08:46 pm
Status: Open
Condition: Good
Looking Good for the Poker Run this Saturday!!!
The snow is holding up good and all corridor trails have been groomed with the Brant Lake Trail also brushed.  The Poker Run this Saturday should be an awesome event - bring family and friends and enjoy the best snow we have had in some time!!!
Posted: 02/14/2019 05:13 pm
Status: Open
Condition: Good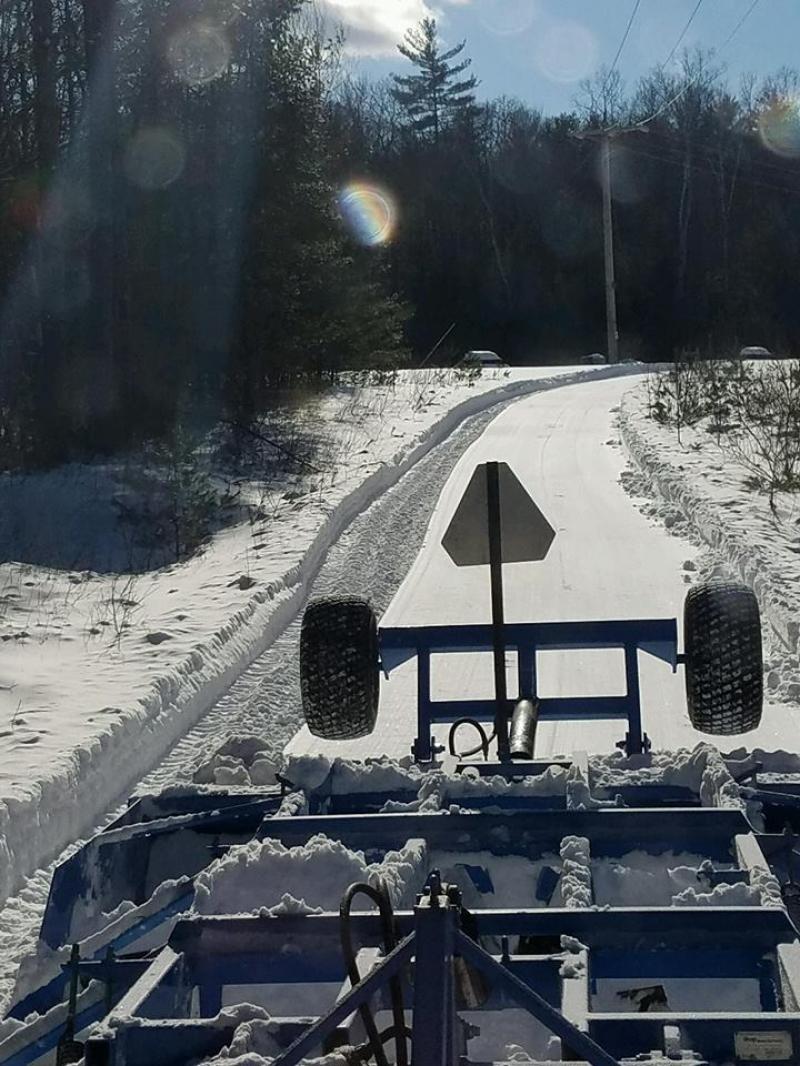 All Main Trails are Groomed!!
All main corridor trails are groomed and we will be working on the secondary trails over the next day or so.  Trails are in very good shape.  Next update when new info is available.
Posted: 02/09/2019 07:56 am
Status: Open
Condition: Fair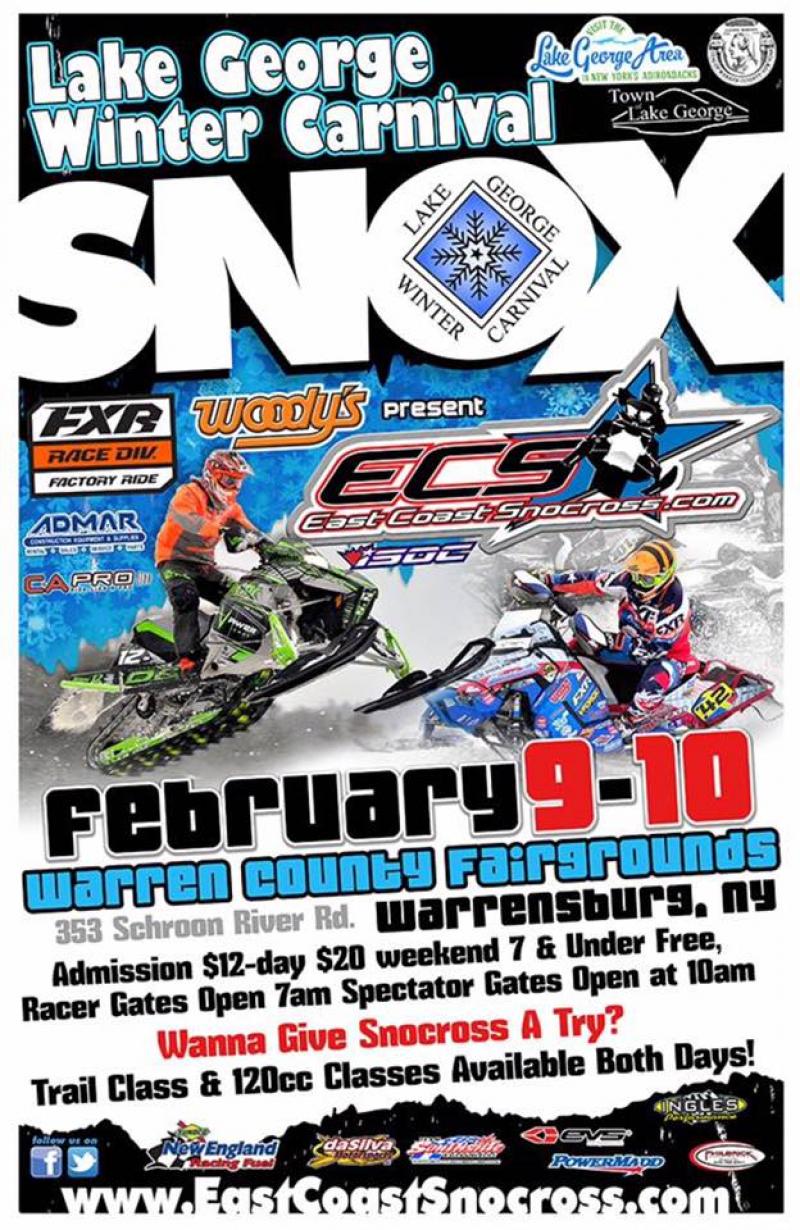 Trails are open - ride to the races!
Trails are open but will be icy and rough in some spots - icy in some turns and a few bare spots. Keep an eye on the conditions as not to blow up your sled! Trail has been groomed right to the parking lot of the races so feel free to ride there!!!! Also with the strong winds last night please notify us if you find and downed trees etc.