Trail Reports
Posted: 12/28/2022 10:04 am
Status: Closed
Condition: Closed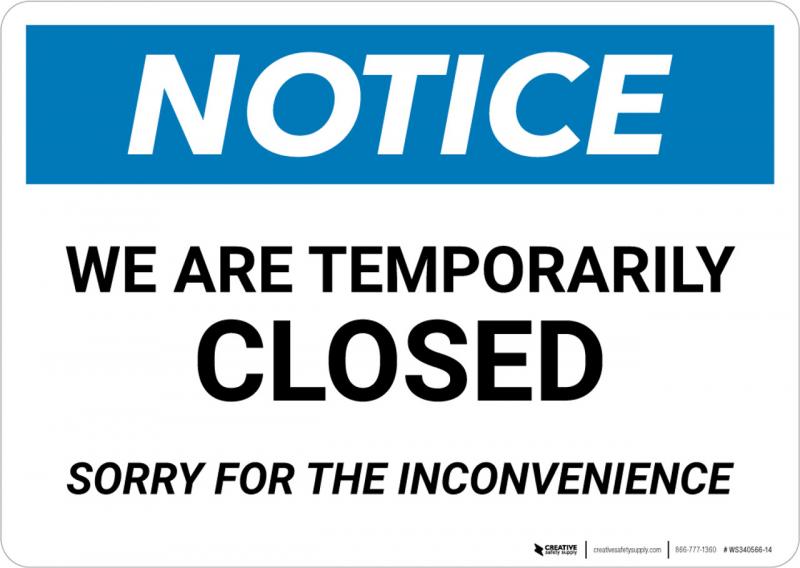 TRAILS REMAIN CLOSED...
Everyone has been asking about trail conditions. Currently the trails remain closed!! We had to wait for this cold to freeze some of the water holes and the rain did nothing but make them larger, however they are starting to receed and are getting better.
At this point the gates are all open with the exception of the Schroon Lake connector. We will be putting together a crew Thursday or Friday to go through that trail as we expect a ton of downed trees and some water issues.
We have not done anything on the other side of Brant Lake as the lakes are NOT SAFE!! The trail to Brant lake has now been panned and cleared. Low snow coverage in the woods. One large water hole just past watering tub rd and there is an alternative route that also has water in it. Be very cautious if you decide to ride.
The snow bridge at the Chestertown firehouse and behind the Black Bear have been completed. The groomer only went as far as the black bear. The trail to Warrensburg has been groomed to Rob's Motorsports. The groomer took care of banks and road crossings all the way to Cross Road in Lake George (South Warren Connectror Trail).
There is a ton of brushing and limbs in the trails. Please don't hesitate to get off your snowmobile and pick them up to throw the In the woods. Many hands make light work.
We would like to thank the town of Chester highway department and the active members that made all this possible. Also, we would like to give a shout out to Bernie Bolton Excavating for making new routes around Bean Road and to the bean mash. He also helped with clearing a large beaver dam behind the Stewart's on Route 8.
As stated in the beginning, the gates are open and if you decide to ride on closed trails it is RIDE AT YOUR OWN RISK and bring a chainsaw or brush cutters!!!
The coming warmup will hurt but we should have a good base at this point and hope to get the trails opened up after the next snowfall. Thanks for everyone's continued support - ride right ride safe!!
Posted: 12/06/2022 09:47 am
Status: Closed
Condition: Closed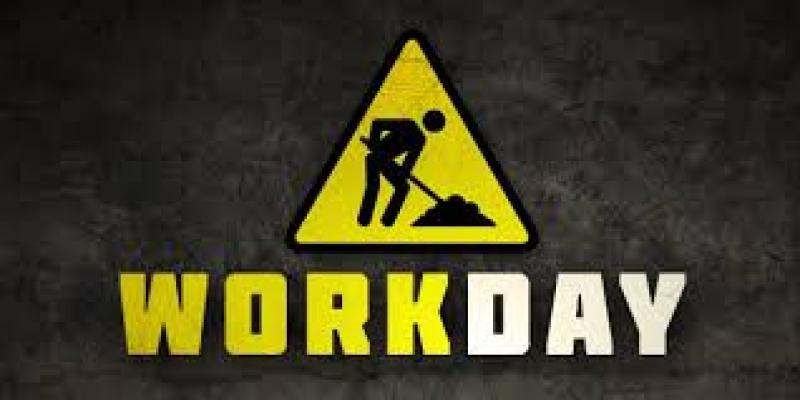 Last Work Day for this Season!!!!
Our Last Work Day for this fall is -
Work day will start at the clubhouse at 9AM!  See you there!
Posted: 09/13/2022 02:18 pm
Status: Closed
Condition: Closed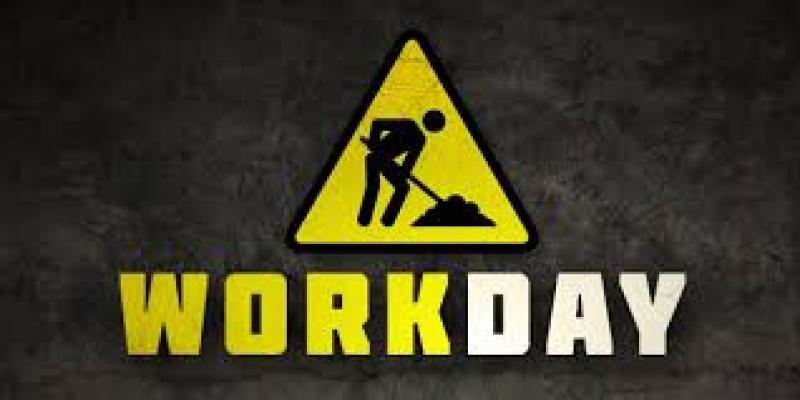 Work Day Schedule for this Fall!
Our Work Day Schedule for this fall is as follows -
Sunday September 25th
Sunday October 30th
Sunday November 27th
Sunday December 18th
All work days start at the clubhouse at 9AM!  See you there!