Posted: 10/12/2020 08:57 am
Status: Closed
Condition: Closed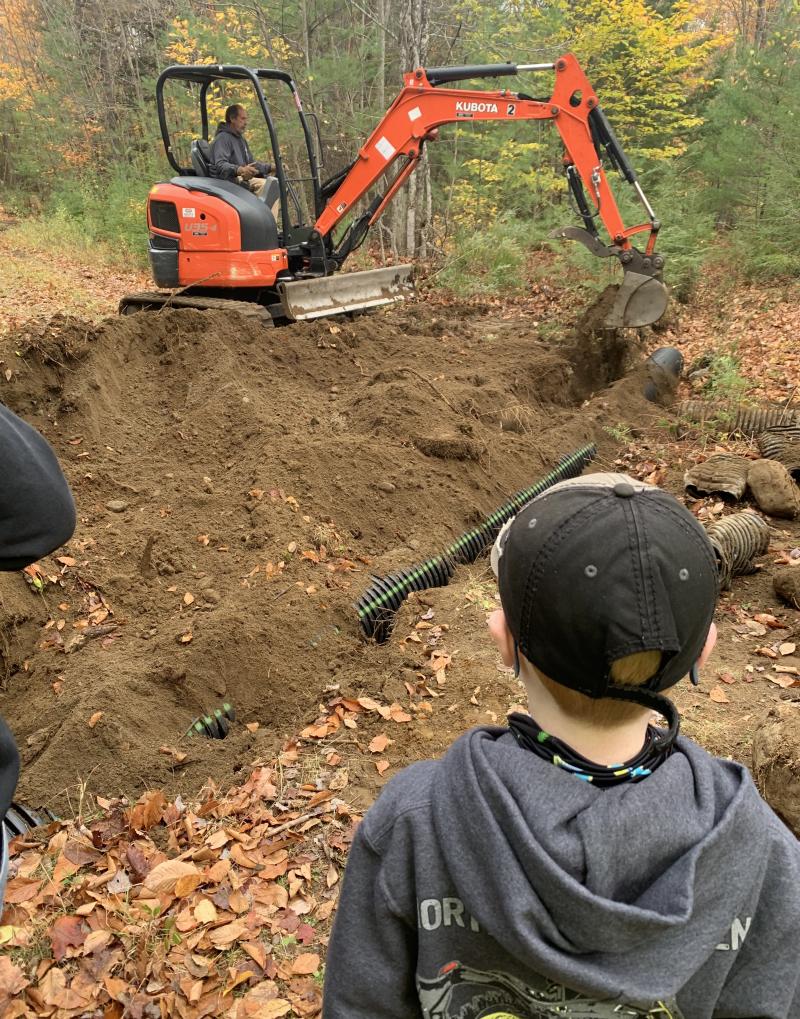 THANK YOU TO EVERYONE THAT CAME TO THE WORK DAY!!!
We would like to thank everyone who came to the work day yesterday (and those on Saturday as well)!!!  We were able to resurface a main corridor trail that was in desperate need of repair (including new culverts and a wider trail).  Special Thanks to Dean, Kevin and Don for going above and beyond!!!  See everyone at the next one!!
Latest News
Mon, Oct 26th, 2020 | Northern Warren Trailblazers
NYSSA OPPOSES EXTENDED HUNTING
Snowmobilers are asked to write the Department and share their opposition
Read More...
Latest Events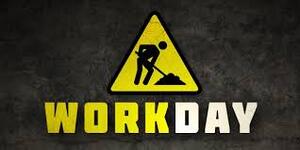 Northern Warren Trailblazers
HELP NEEDED
Sun, Nov 08th, 2020 9:00AM