Welcome to Northern Warren Trail Blazer's new website!
Posted: 12/08/2018 09:09 am
Status: Closed
Condition: Closed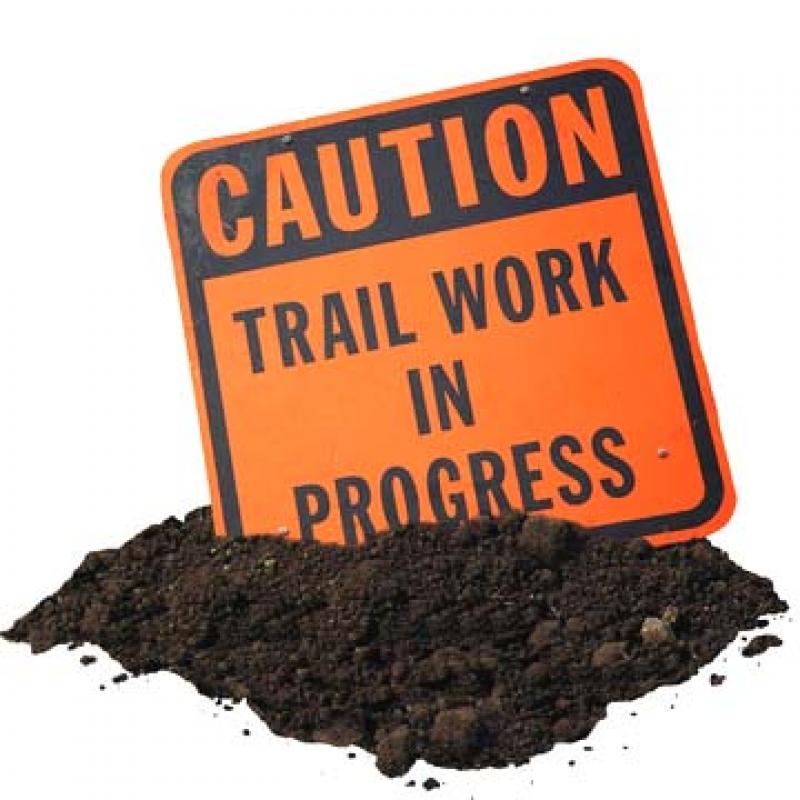 Trail Work - Sunday December 9th
There is a work day this Sunday December 9th @The Clubhouse starting at 8am.  We can use as much help as we can get as there is still plenty of work to be done!!  The meeting will follow starting at 5:30.  We continue to see new faces (which is great) and hope to see some more!!!
Latest News
Sun, Dec 02nd, 2018 | Northern Warren Trailblazers
6 Pre-Season Sled Tips
Latest Events
No Events available at this time. Please come back later.