Posted: 02/28/2021 12:06 pm
Status: Partially Open
Condition: Poor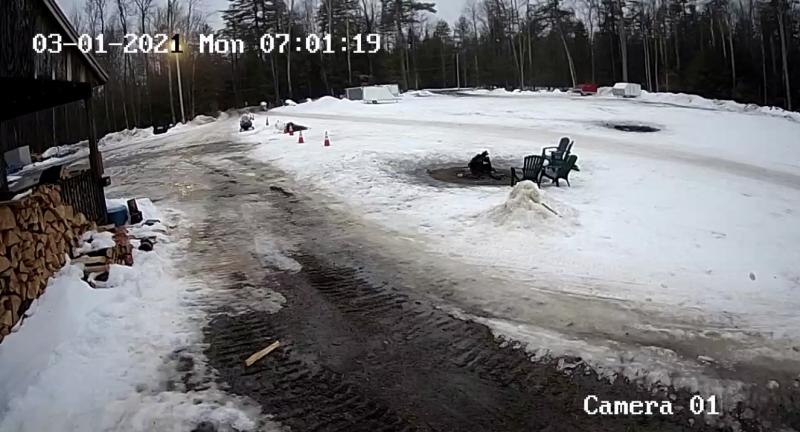 Pre-Season Conditions
We currently have pre-season conditions with some open water and rocks showing - Ride at your own risk!  The trail to Pottersville has a deep open water hole - please DO NOT attempt to cross this!  We hope for more snow but if we don't get it we had a great season!!!
Latest News
Sun, Dec 20th, 2020 | Northern Warren Trailblazers
COVID-19 and Snowmobiling
Latest Events
No Events available at this time. Please come back later.