Welcome to Northern Warren Trail Blazer's new website!
Posted: 03/06/2020 08:09 am
Status: Closed
Condition: Closed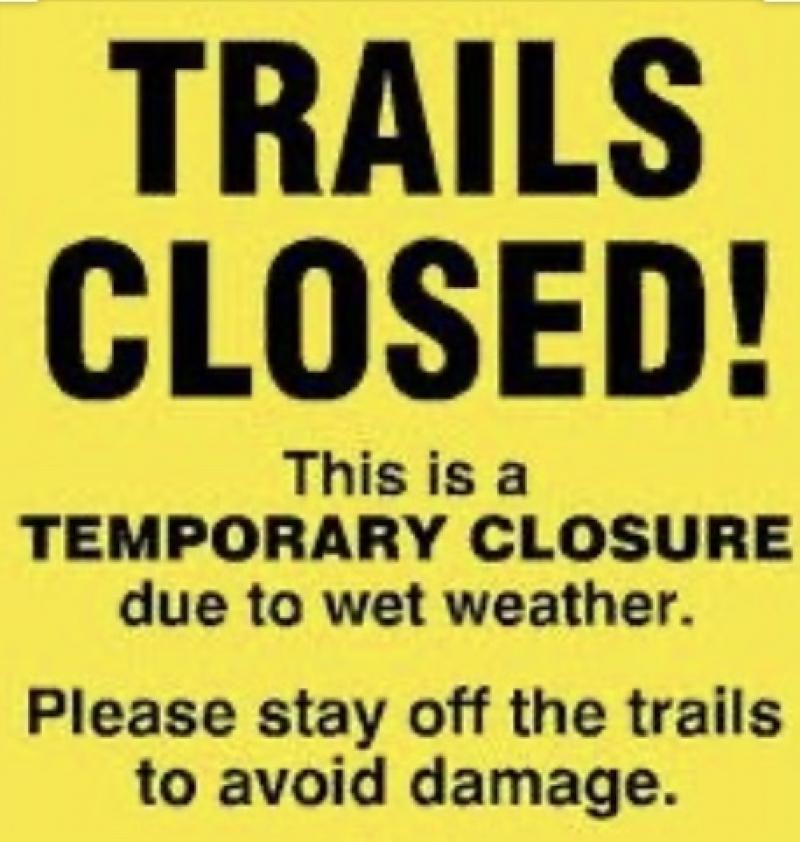 Trails are CLOSED!!!
As of now the trails are CLOSED - we realize that we have almost the entire month of March left, however with no cold and snow we are forced to close the trails.  If the weather does cooperate and give us a bit longer to ride we will assess that situation when it arises!!!
Latest News
Mon, Mar 09th, 2020 | Northern Warren Trailblazers
Free Snowmobiling Weekend
Latest Events
No Events available at this time. Please come back later.