Posted: 11/19/2021 11:13 am
Status: Closed
Condition: Closed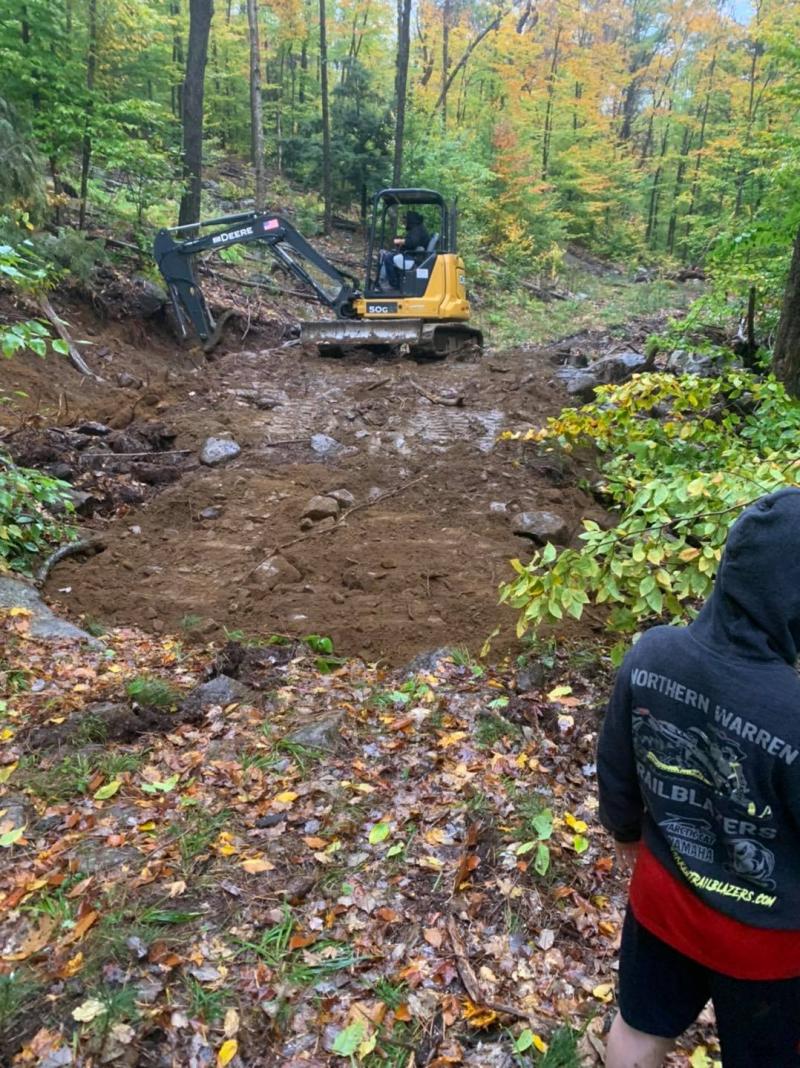 Full Steam Ahead on Trail Work!!!!
This fall so far members have been working as hard as we can to complete the needed trail work and maintenance!  We have seen many new faces and we are hoping to continue this trend going into the winter!  Pray for snow and we will see you on the trails!!
Latest News
Fri, Nov 19th, 2021 | Northern Warren Trailblazers
Warren & Saratoga Rail Lines
Latest Events
No Events available at this time. Please come back later.