Posted: 03/24/2023 07:09 am
Status: Closed
Condition: Closed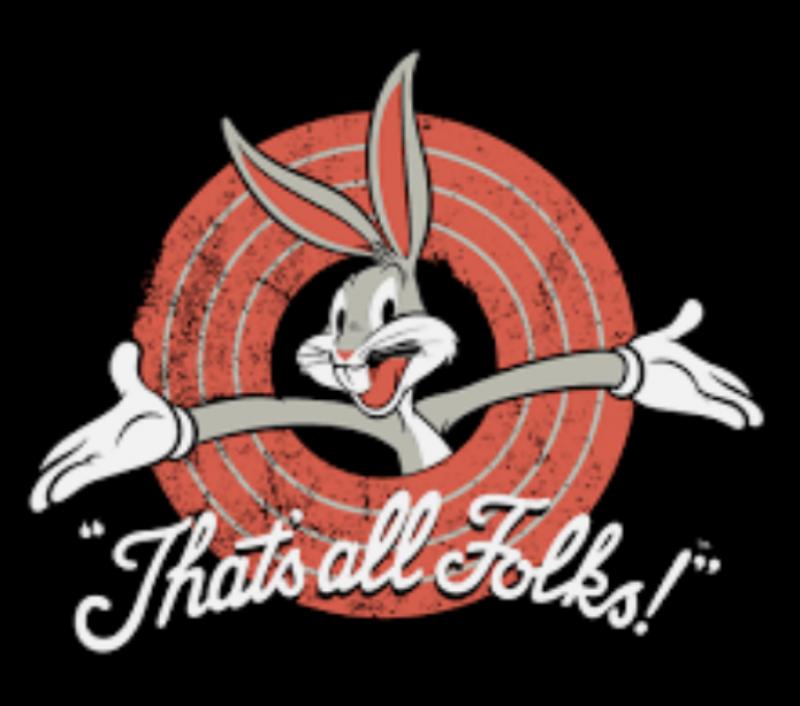 Trails are now Closed!!
Well….after a strong close to the season, the warm temps, rain and ground water (mud) have brought us to this point - we are announcing that our trails are now closed.  We thank all of our members that have assisted in one way or another with the club!  Keep an eye out for announcements for our golf outing and other events!
Latest News
Wed, Feb 22nd, 2023 | Northern Warren Trailblazers
Governor Hochul Announces Annual Free Snowmobiling Weekend
Registration Waived for Out-of-State Snowmobilers for March 3 to 5
Read More...
Latest Events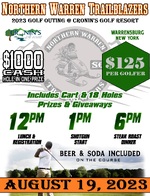 Northern Warren Trailblazers
at Cronin's Golf Resort
Sat, Aug 19th, 2023 11:30AM