Posted: 01/23/2022 07:57 am
Status: Partially Open
Condition: Fair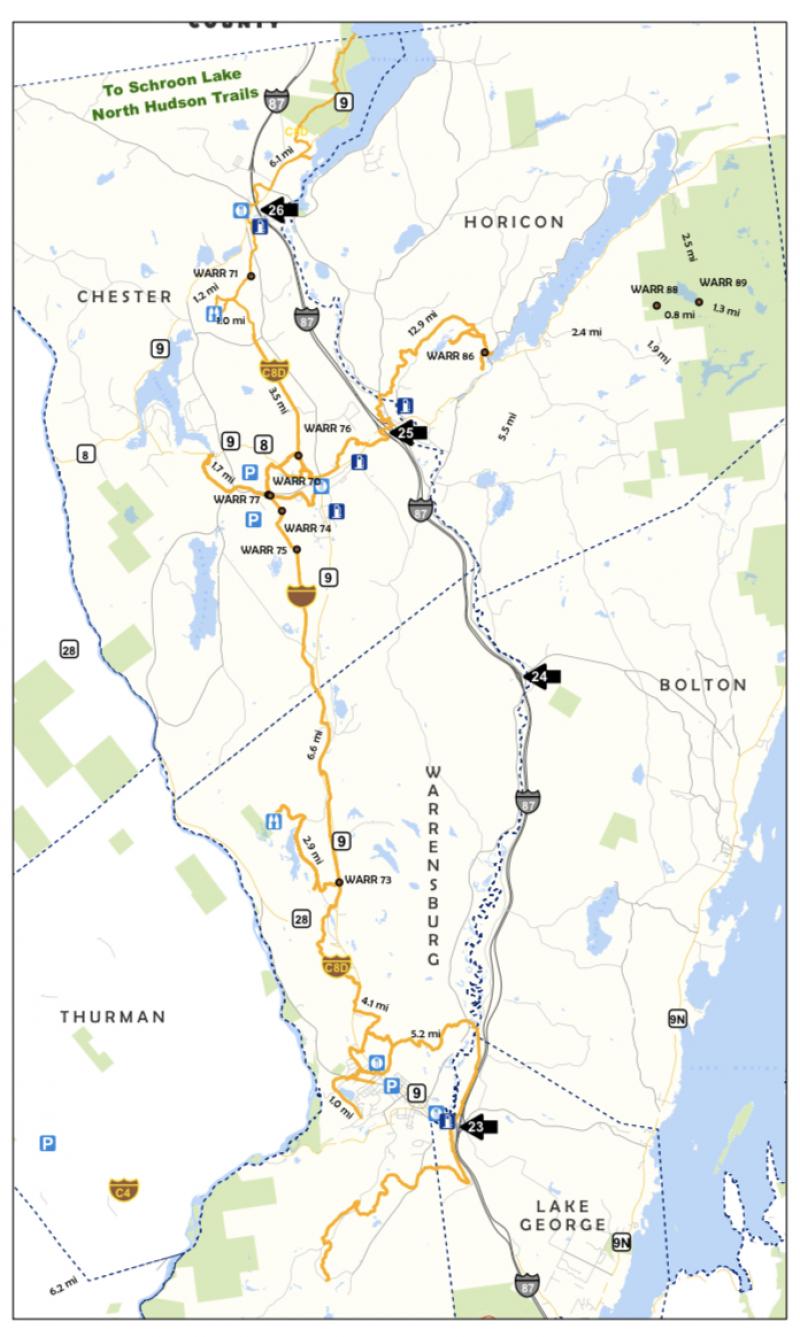 Check website for map of open trails
check the website for a map of the trails we have open.  Some spots good…. Some spots not so good!  Overall, just take it easy as we need more snow.  We groomed a little last night - but for the most part grooming will begin again when we get additional snow.  Ride safe!
Latest News
Tue, Jan 04th, 2022 | Northern Warren Trailblazers
Snowmobilers Taking The Pledge
Latest Events
No Events available at this time. Please come back later.