Welcome to Northern Warren Trail Blazer's new website!
Posted: 02/24/2020 10:01 am
Status: Open
Condition: Fair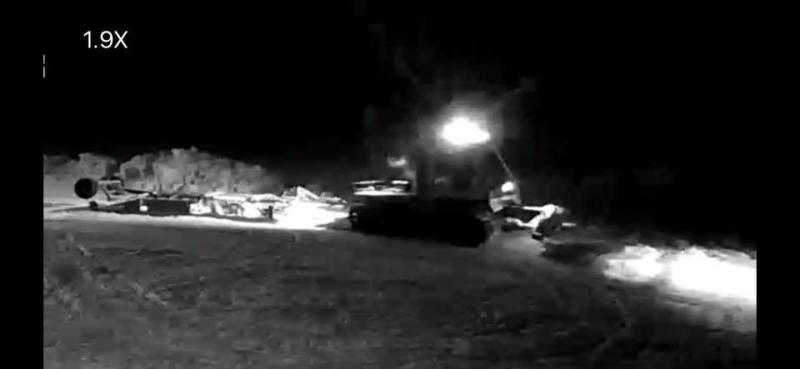 WE NEED MORE SNOW!!!
The trails were great this past weekend for the amount of snow we had - however the warm days are not helping the situation - which is why we have downgraded the status of the Trail Conditions to FAIR.  We will be forced to close the system if this warm weather continues without additional snowfall.  We would also like to thank everyone who participated in the Poker Run this past weekend and the top 4 hands received $500 for 1st, $300 for 2nd, $200 for 3rd and $100 for 4th Place!!!
Latest News
Thu, Jan 23rd, 2020 | Northern Warren Trailblazers
APPEALS COURT RULES IN FAVOR OF SNOWMOBILING IN ADIRONDACKS
Latest Events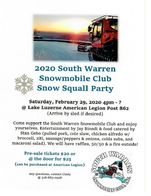 Northern Warren Trailblazers
Our Neighbors to the South
Sat, Feb 29th, 2020 4:00PM