Welcome to Northern Warren Trail Blazer's new website!
Posted: 03/15/2019 07:06 pm
Status: Open
Condition: Poor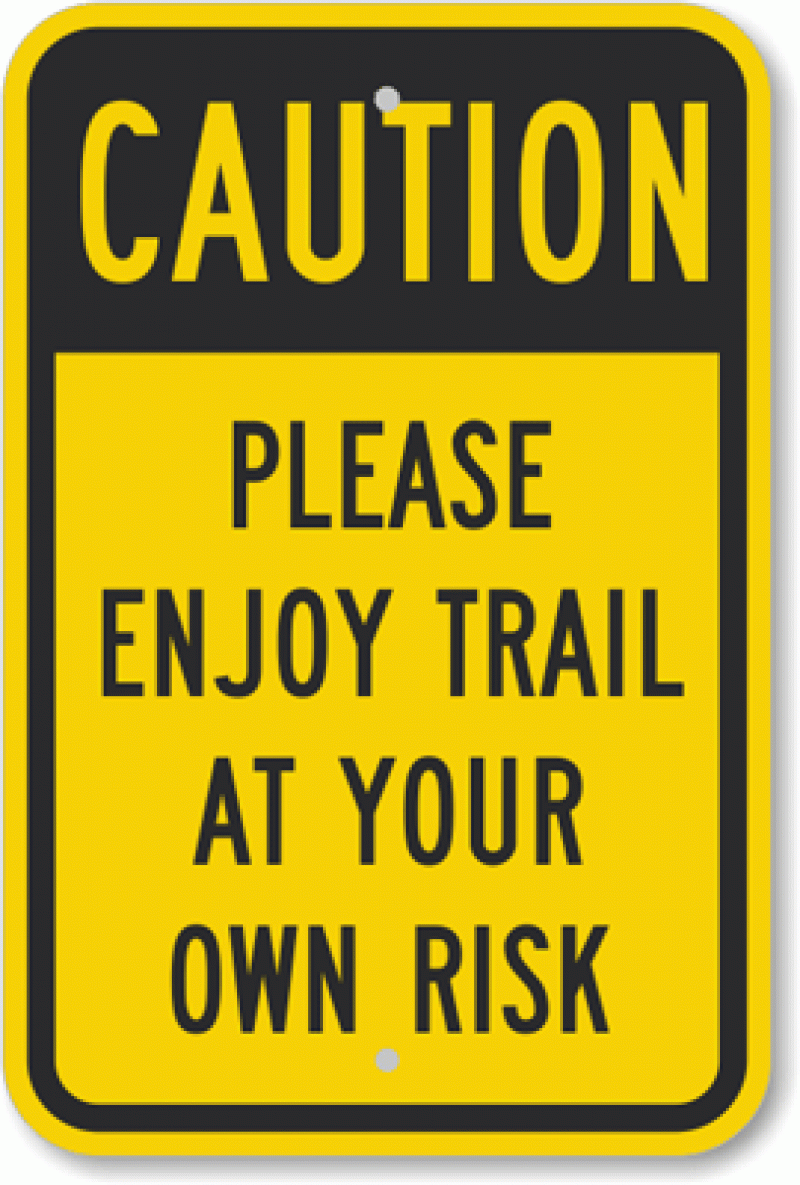 Ride at your own Risk
After the temps the last couple days we are not sure what mother nature has left on our trails.  If you do venture out - please ride with caution!  If you come across any dangerous areas please let us know on our facebook page.  Also be aware that the trail from the rear of the Black Bear over to the Auto Parts Store is closed due to electrical work!
Latest News
Mon, Feb 25th, 2019 | Northern Warren Trailblazers
Help Wanted
Latest Events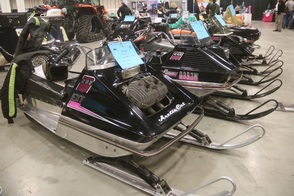 Northern Warren Trailblazers
SAVE THE DATE!
Sat, Apr 27th, 2019 7:00AM