Welcome to Northern Warren Trail Blazer's new website!
Posted: 03/03/2018 12:19 pm
Status: Open
Condition: Poor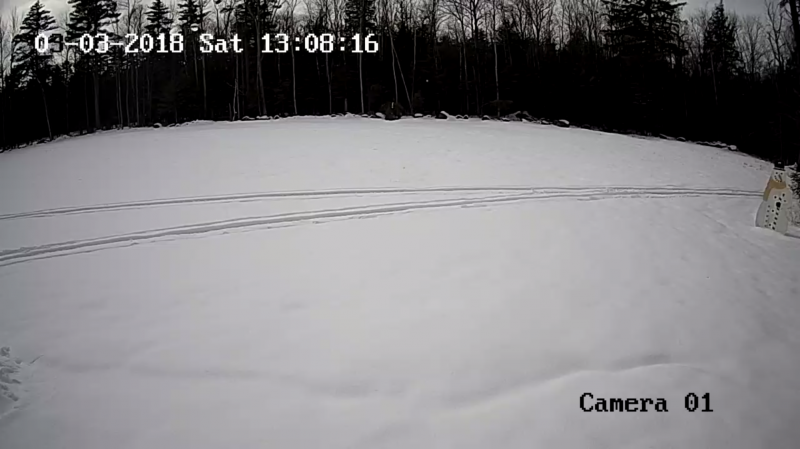 Trails are OPEN - RIDE AT YOUR OWN RISK!
The trails are again open - it is a RIDE AT YOUR OWN RISK situation as we need a little more snow to start grooming operations.  Please report any problems you find to us on our Facebook page and feel free to move downed branches etc off of the trail.  RIDE SAFE!
Latest News
Thu, Feb 01st, 2018 | Northern Warren Trailblazers
Boreas Pond Compromise Proposed – Snowmobile Trail Included
Latest Events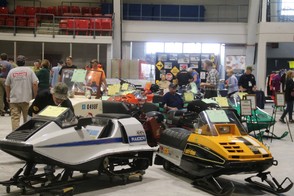 Northern Warren Trailblazers
NYSSA Annual Meeting
Fri, Apr 20th, 2018 8:00AM