Welcome to Northern Warren Trail Blazer's new website!
Posted: 08/03/2020 10:12 am
Status: Closed
Condition: Closed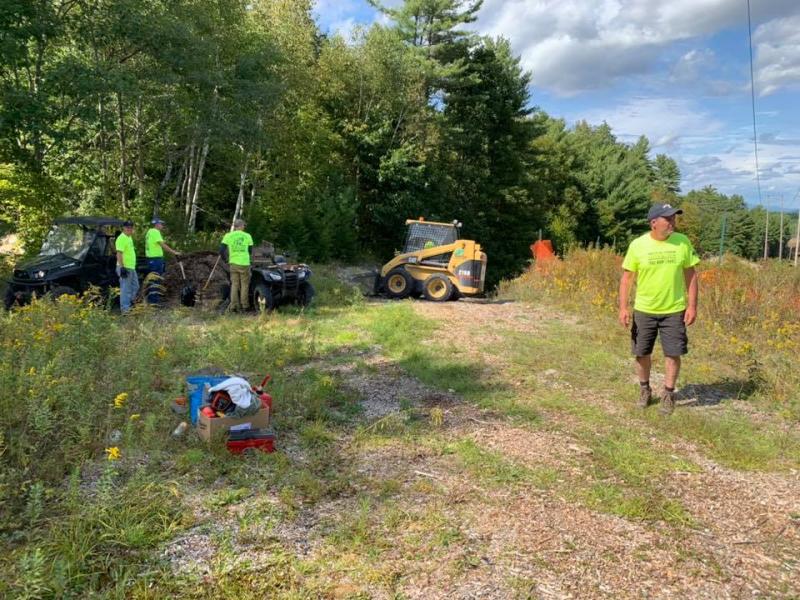 UPDATE!!!!
Due to COVID-19 we have been unable to perform any organized work days with many people, however some members have been out on their own performing trail maintenance work - and for this we thank you.  We will announce as soon as we are able to return to our normal work days and look forward to them!  (Picture from last summer)
Latest News
Mon, Aug 03rd, 2020 | Northern Warren Trailblazers
2020 Super Raffle Winners
Please call Jennifer at 1-888-624-3849 ext 101 with any questions
Read More...
Latest Events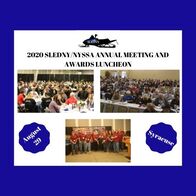 Northern Warren Trailblazers
Annual Meeting and Awards Luncheon
Sat, Aug 29th, 2020 9:00AM