Welcome to Northern Warren Trail Blazer's new website!
Posted: 03/29/2019 11:56 am
Status: Closed
Condition: Closed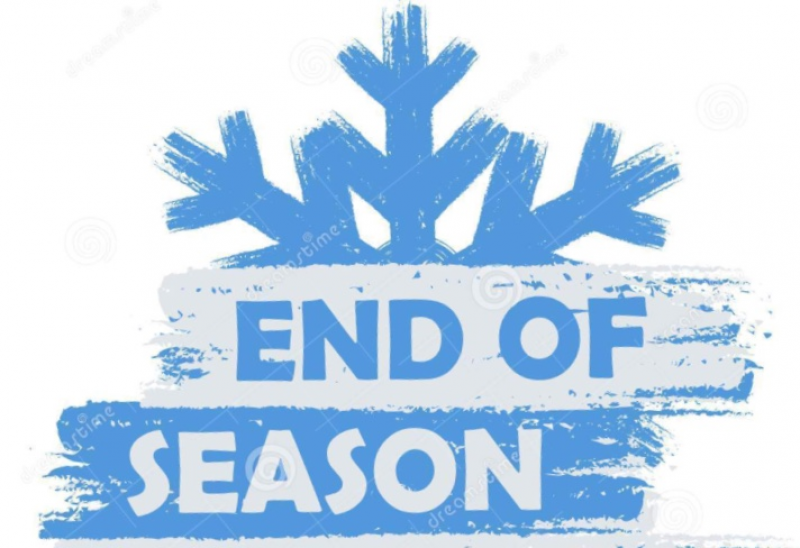 Our Trails are now Closed!
Our trails are now Closed! We would like to thank everyone for a great season, one that saw our club grow in membership from last year, new members come out and help and many club projects completed.  We can't stress enough that help is always needed and new faces are welcomed.  There is much more to do and we are working toward those goals constantly.  Keep an eye out for meetings and work days - we hope to see everyone next season and if you know anyone that rides our trails - encourage them to join our club!!!
Latest News
Fri, Oct 25th, 2019 | Northern Warren Trailblazers
BIG WIN FOR ADIRONDACK SNOWMOBILE TRAILS
NY Court of Appeals issues decision on October 22, 2019
Read More...
Latest Events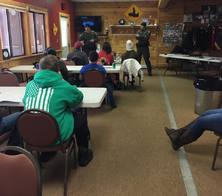 Northern Warren Trailblazers
Snowmobile Safety Course
Sat, Dec 14th, 2019 9:00AM