Welcome to Northern Warren Trail Blazer's new website!
Posted: 03/26/2018 11:00 am
Status: Closed
Condition: Closed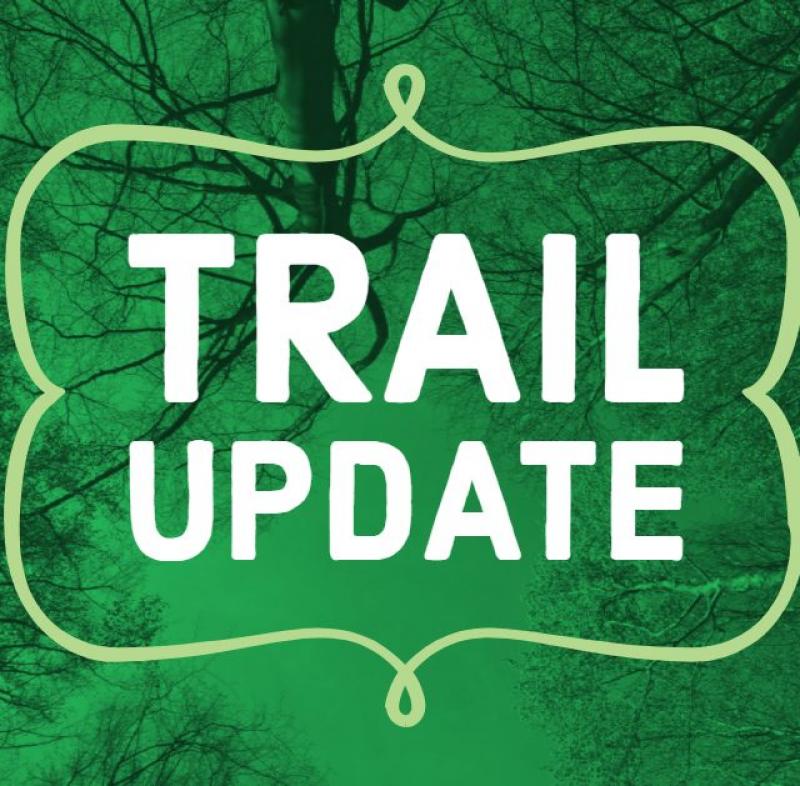 Trails Officially CLOSED!!!
The trails are now officially closed for the season!!!  We thank everyone for the support this year, and hope to see everyone out there next season!  We will be having work days that will be announced shortly as well as holding meetings through the off season as we have a lot of projects ongoing.  We hope to see some new faces out there helping out and thank the guys that are always around to pick up the slack!!!
Latest News
Tue, Jun 12th, 2018 | Northern Warren Trailblazers
Vintage Sled Bill Passes State Senate
Latest Events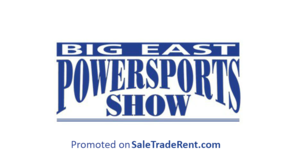 Northern Warren Trailblazers
The premier indoor snowmobile show in the Northeast
Fri, Sep 28th, 2018 5:00PM