Welcome to Northern Warren Trail Blazer's new website!
Posted: 10/08/2018 12:36 pm
Status: Closed
Condition: Closed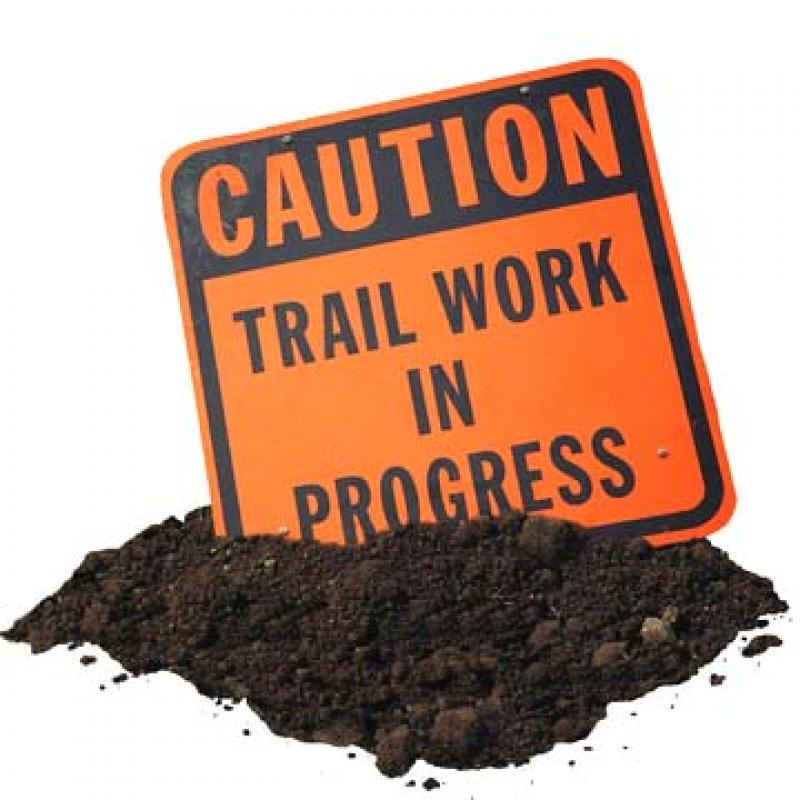 Trail Work Sunday October 14th
We will be having a work day this coming Sunday October 14th @The Clubhouse starting at 8am.  We can use as much help as we can get as there is plenty of work to be done before the snow flies!!  The meeting/board of director elections will be the same day starting at 5:30 with a cookout immediately following the meeting.  We have seen some new faces (which is great) and hope to see some more!!!
Latest News
Mon, Oct 08th, 2018 | Northern Warren Trailblazers
Safety Courses
New York State is a leader in snowmobile education
Read More...
Latest Events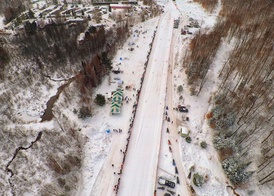 Northern Warren Trailblazers
by AmSnow Dynotech Research
Sat, Dec 08th, 2018 8:00AM