Posted: 11/10/2020 06:49 am
Status: Closed
Condition: Closed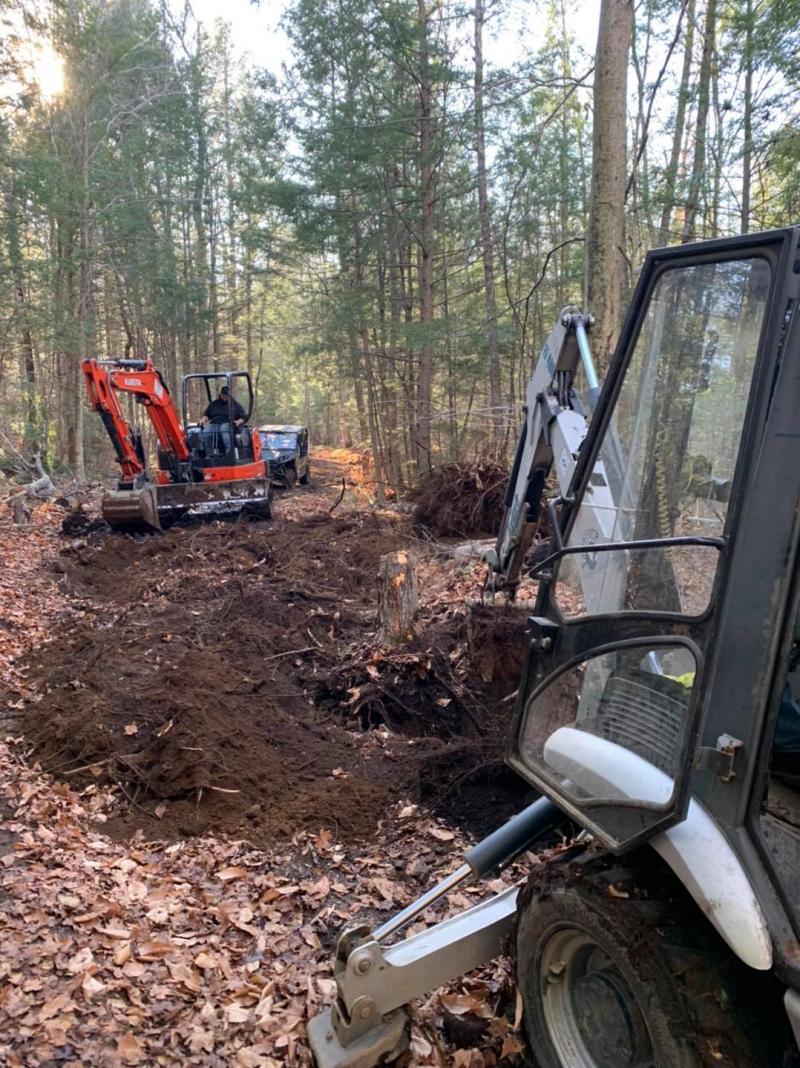 ANOTHER HUGE WORK DAY!!!!
We would like to thank everyone who came to the work day this past weekend!!!  We were able to resurface several more corridor trails that was in desperate need of repair.  Several of our members stepped up with their own heavy equipment which really allows us to complete miles of trail at a time!  Special Thanks to Dean, Alex, Neil, Trevor and Brandon for going above and beyond!!!  See everyone in December!!
Latest News
Mon, Oct 26th, 2020 | Northern Warren Trailblazers
NYSSA OPPOSES EXTENDED HUNTING
Snowmobilers are asked to write the Department and share their opposition
Read More...
Latest Events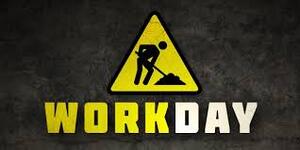 Northern Warren Trailblazers
HELP NEEDED
Sun, Dec 13th, 2020 9:00AM