Welcome to Northern Warren Trail Blazer's new website!
Posted: 01/11/2018 11:02 am
Status: Closed
Condition: Closed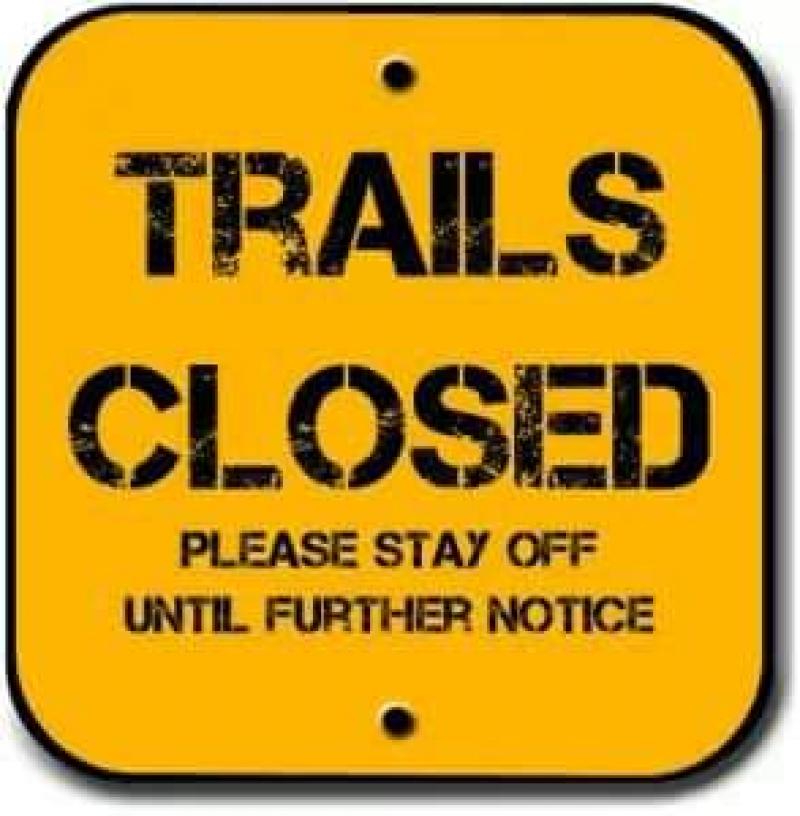 Please stay OFF TRAILS!!!
We ask that everyone stay off of the trails during the warm temps and rain so that we can hopefully preserve the base. At a minimum that will mean Thursday and Friday - we will evaluate the conditions after the rain and post an update at that time. Thank you for your cooperation and please spread the word!
Latest News
Tue, Jan 16th, 2018 | Northern Warren Trailblazers
Governor Announces Free Weekend and Trail Grants
GOVERNOR CUOMO ANNOUNCES MORE THAN $5 MILLION FOR SNOWMOBILE TRAIL MAINTENANCE AND GROOMING ACROSS NEW YORK STATE
Read More...
Latest Events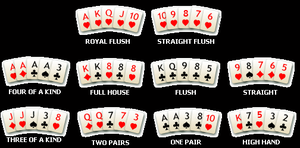 Northern Warren Trailblazers
Annual Poker Run
Sat, Feb 03rd, 2018 10:00AM