Welcome to Northern Warren Trail Blazer's new website!
Posted: 01/07/2020 07:50 am
Status: Closed
Condition: Closed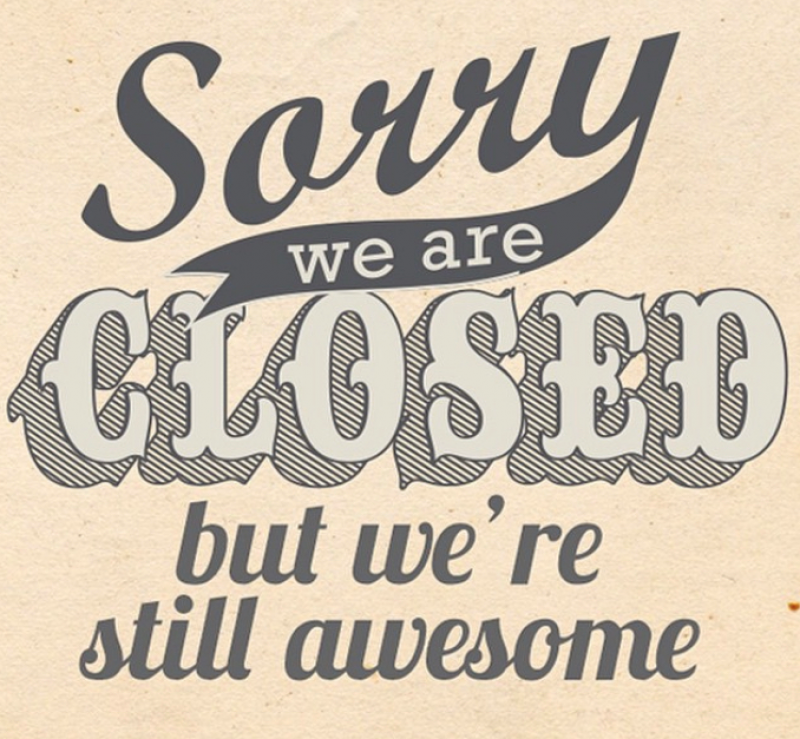 Our trails are still CLOSED
Just a reminder that our trails are still CLOSED - to say we are disappointed with the weather so far this winter is an understatement!  On the bright side however we have more man hours and resources into getting the trails ready for this season than any other time in recent history.  We are still hoping that everyone will be able to ride to the SNOWBALL on Jan 18th at O.P. Fredericks  - but it will be an awesome event even if that is not possible - THINK SNOW!!!!
Latest News
Mon, Jan 13th, 2020 | Northern Warren Trailblazers
STATE LAND NEWS
Latest Events
No Events available at this time. Please come back later.