Welcome to Northern Warren Trail Blazer's new website!
Posted: 03/24/2017 11:12 am
Status: Closed
Condition: Closed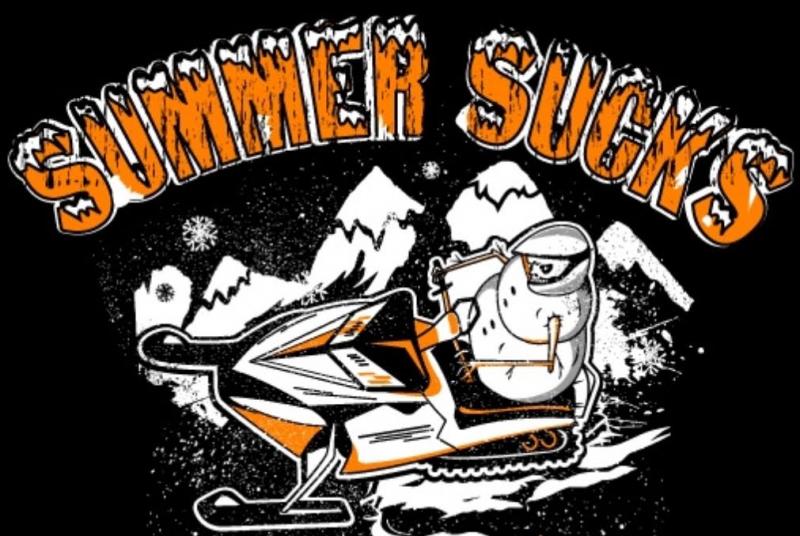 See You Next Year!!!
We hope to see everyone next season!!!  We had a great season for the amount of snow we had and we want to Thank the Groomer Operators for all the hours they put in this year.  We also would like to give a big Thank You to all the people the did trail work and otherwise helped out at events etc!  
Latest News
Thu, Jul 27th, 2017 | Northern Warren Trailblazers
Speak Up for Safer Trails
Latest Events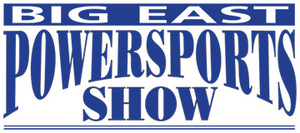 Northern Warren Trailblazers
September 29 @ 8:00 am - September 30 @ 5:00 pm
Fri, Sep 29th, 2017 8:00AM