Welcome to Northern Warren Trail Blazer's new website!
Posted: 09/10/2018 03:03 pm
Status: Closed
Condition: Closed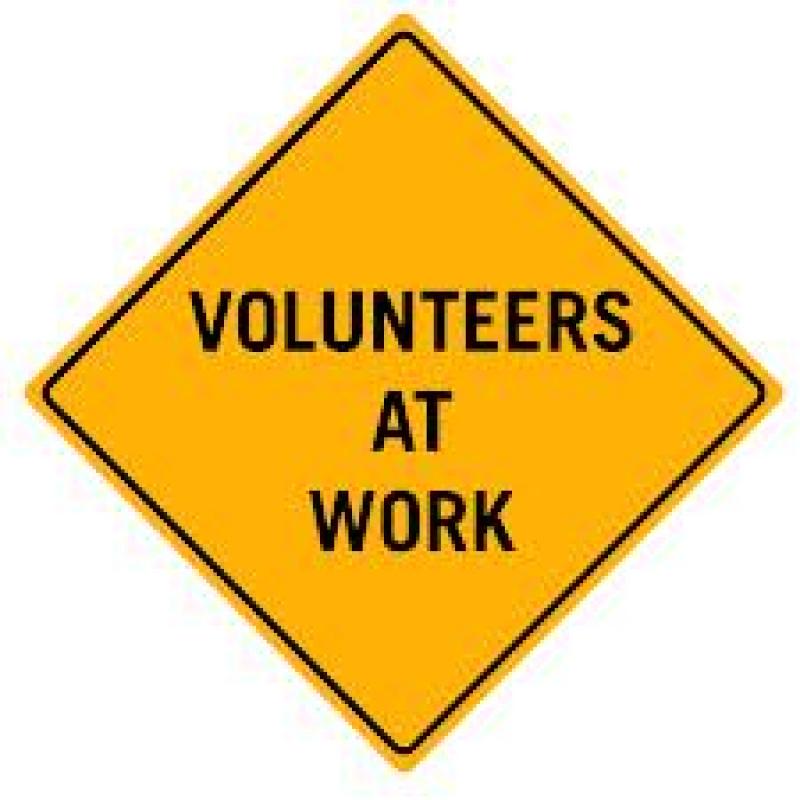 Trail Maintenance Season
The time has come to start working on the trails again, and there is much to be done!  The first scheduled work day is September 16th at 8am - meet at the clubhouse.  If you can not make a work day but have some free time to help out - please contact us at the email address or phone number on this site and we can let you know what needs to be done.  We hope to have a great snow season - Pray for Snow!!!!
Latest News
Mon, Sep 03rd, 2018 | Northern Warren Trailblazers
Polaris HP War is On for 2019
Polaris' new 850 is going to throw down head-to-head with Ski-Doo's 850. The gloves are off!
Read More...
Latest Events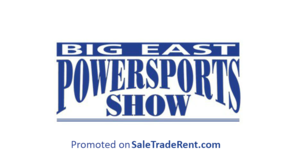 Northern Warren Trailblazers
The premier indoor snowmobile show in the Northeast
Fri, Sep 28th, 2018 5:00PM