Welcome to Northern Warren Trail Blazer's new website!
Posted: 12/13/2018 01:34 pm
Status: Closed
Condition: Closed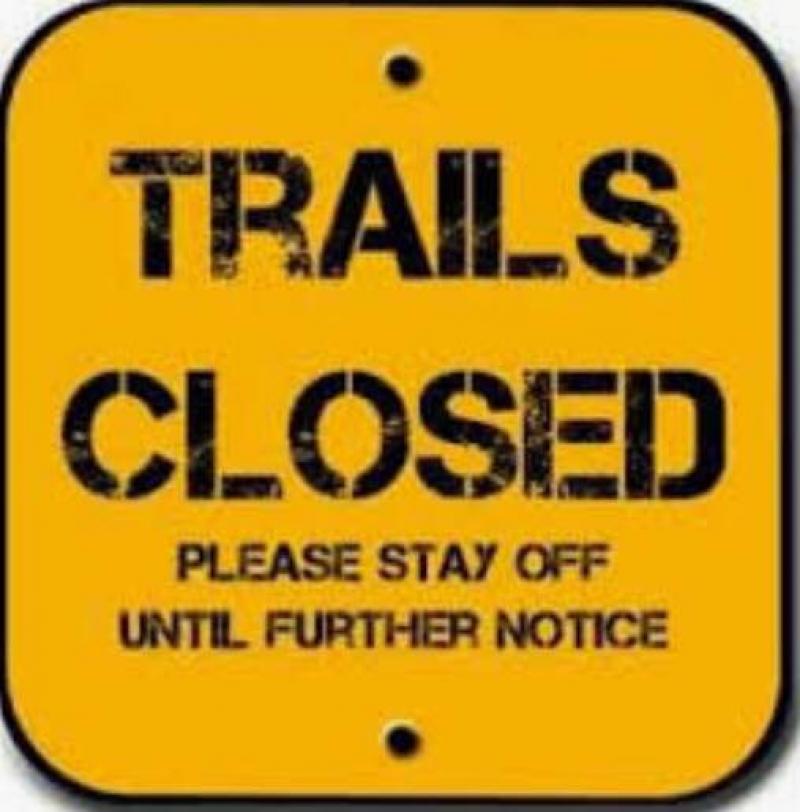 Season Open - Trails CLOSED
The season is officially open - however we do not have enough snow for our trails to be opened.  We are hoping for snow the same as all of you and will get the trails open as soon as they can be - please be patient and pray for snow!!!
Latest News
Tue, Dec 18th, 2018 | Northern Warren Trailblazers
NYSSA INTERACTIVE TRAIL MAP DEBUTS!
Latest Events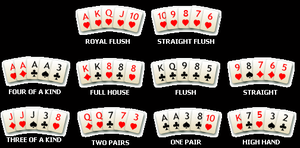 Northern Warren Trailblazers
Have a Great Time!!!!
Sat, Feb 09th, 2019 9:00AM