News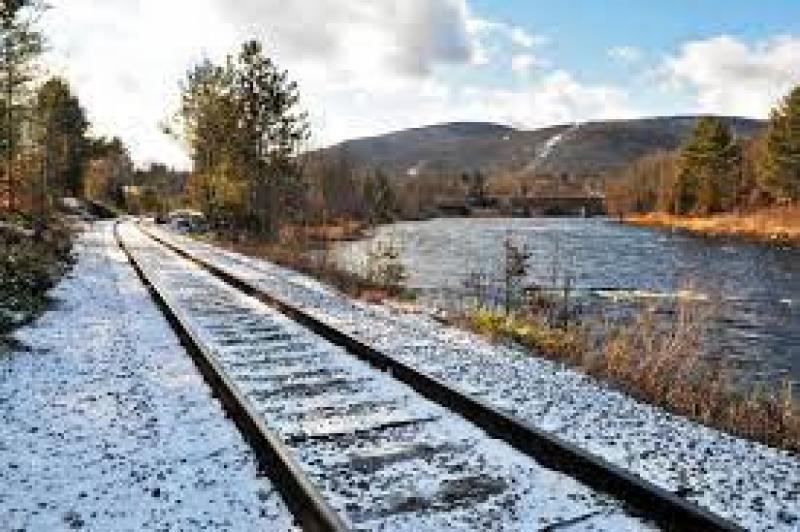 Warren & Saratoga Rail Lines
Warren-Saratoga Railroad News

The Town of Corinth in Saratoga County as well as the entire length of the former rail line in Warren County,
has been officially designated for snowmobile use, so long as there's enough snow to cover the rails. This "new
trail", which is actually an "old trail" that was used for years by snowmobiles until 2012, when a train to North
Creek was allowed to test their Snow Trains. That failed venture has again allowed the railroad corridor to be
part of the connecting trails for multiple clubs in Warren and Saratoga Counties! Watch their pages and this
magazine for more info.