Warning
: stripos(): Offset not contained in string in
/home/smarscom/public_html/core/packages/member_management/models/smt_clubs.php
on line
291
News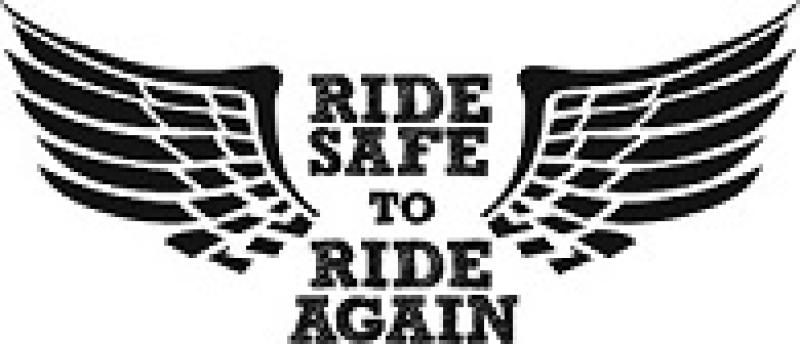 Speak Up for Safer Trails
As you know when someone does not register their sled they are freeloading on everyone who does.  Indirectly they end up taking money away from the clubs that would be available from the Trail Development and Maintenance Fund to take care of the trails. This year NYSSA, the Government Affairs Committee and Capitol Group worked very hard to get legislation passed in both Houses of the Legislature that will increase the amount of money available to local law enforcement for snowmobile related actions and increase the maximum fine available to the court when someone is convicted of operating without a registration. Your support for this legislation is needed to ensure that the Governor signs it when it reaches his desk later this year. A draft letter follows that you can customize and send to the Governor.  Naturally, please feel free to make the letter your own or draft a completely different letter.  Your name on a letter of support means as much as what is written in the letter.
Letters can  be pasted into the following page https://www.governor.ny.gov/content/governor-contact-form or mailed directly to the Governor at:
   The Honorable Andrew M. Cuomo
   Governor of New York State
   NYS State Capitol Building
   Albany, NY 12224
July, 2017
The Honorable Andrew M. Cuomo
Governor of New York State
NYS Capitol BuildingAlbany, NY 12224
RE: A1584C Woerner
Dear Governor Cuomo:
I am a member of the ____________________________ Snowmobile Club in __________ County.
It is estimated that in an average year, snowmobiling contributes $868 million to the NY economy.  I am part of that winter snowmobile economy. I register my sled every year knowing that all but $5 of that registration goes to support the trail system.  That trail system is what makes NY's trail attractive to both New Yorkers and those who visit us from out of state.
Every rider should register to support the trail system.  When they don't they are freeloading on those who do. When someone does not register they diminish what is available to the clubs to maintain the trail system. The amount of money available to local law enforcement has not been adjusted since the original Trail Fund was established in 1985. This bill increases both the amount available to law enforcement and the percentage of reimbursement in order to provide additional resources to ensure that sleds are properly registered and are operated in a safe manner.
As a member of the (Name) snowmobile club and the New York State Snowmobile Association, I urge your approval of A1584C Woerner (S4542B Little).
Sincerely,
(name) & (address)