News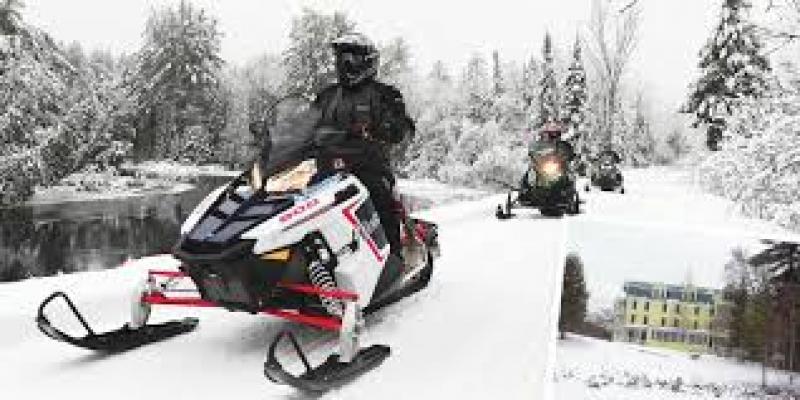 NYSSA Calls on Governor
The  Supreme Court Appellate Division,  Third Judicial Department issued a devastating decision on July 3, 2019 relative to the future of Class II snowmobile trails within the Adirondack Park.  The Court ruled that while the 27 miles of snowmobile trail which were being challenged did not violate the "Forever Wild Clause" of the NYS Constitution, the number of trees being cut for the project violated the prohibition on the destruction of "timber" provided for in Article XIV of the Constitution.  The Court reached this conclusion based on a decision to count all trees no matter their size rather than what had been the Department of Environmental Conservation's (DEC) practice to only count trees over 3 inches diameter at breast height (3DBH).
Counting every tree including saplings and seedlings would have dire consequences for every project not just snowmobile trails, that were to be constructed on state land within the Adirondack Park.   Counting every tree no matter its size would also be impractical when preparing information for any project within the park.
This decision hampers greatly the construction of those trails which would be part of the Vanderwhacker Complex Trail plan that envisioned a system of trails to connect Newcomb, Indian Lake, Minerva and North Hudson communities.
NYSSA strongly believes that the majority of judges on the panel erred when they included all trees in the definition of timber.   One judge on the panel did get it right when they concurred with the lower court, ruling that the project did not violate either clause of Article 14 of the State Constitution.
NYSSA sent a letter to the Governor urging him to direct the DEC to appeal the decision.   This decision cannot be left to stand.  We believe that with our urging and the urging of Adirondack communities the state will decide to appeal and ultimately we will be successful in seeing these trails created.