News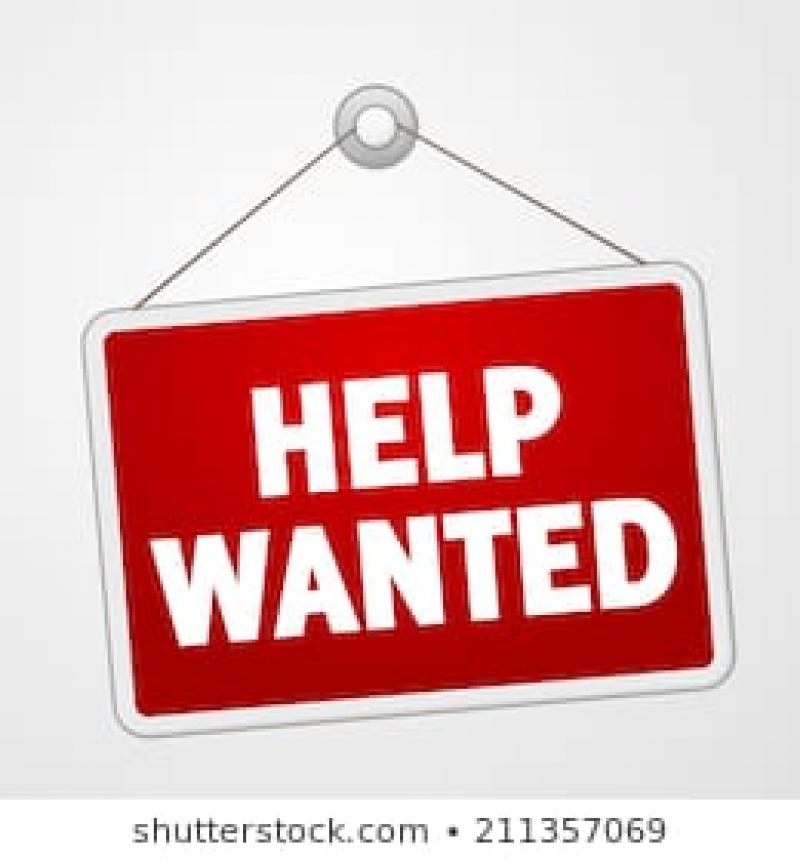 Help Wanted
The New York State Snowmobile Association is seeking an energetic, self-motivated person to fill the position of Office Manager after May 1, 2019 or sooner.   NYSSA is looking for a person with a background in communications including the ability to edit and produce a monthly digital magazine, manage the website, and keep the NYSSA website current.
The position will also manage the web based custom membership system; track users and be able to provide assistance to clubs and members with the system.  The position will also assist in the organization of Constant Contact alerts and provide information as required to NYSSA partnering corporations.
A full list of duties and responsibilities is available by emailing dominic(at)nysnowmobiler.com.
The successful candidate will work as part of a three person team in a virtual office environment.  This is an hourly position that may vary from full time in the late fall and winter to part time in the summer.  Minimum qualifications for the position are a BA or equivalent experience in communications or related field, total familiarity with Microsoft Office programs, Excel, experience with Word Press, a customer friendly orientation and the ability to work with personalities from throughout the state.  Successful applicant must have access to high speed internet and be familiar with the sport of snowmobiling.
Compensation is competitive but based on skill and experience level.
Interested persons should send their resume' to Dominic(at)nysnowmobiler.com