Trail Reports
Posted: 11/19/2021 11:13 am
Status: Closed
Condition: Closed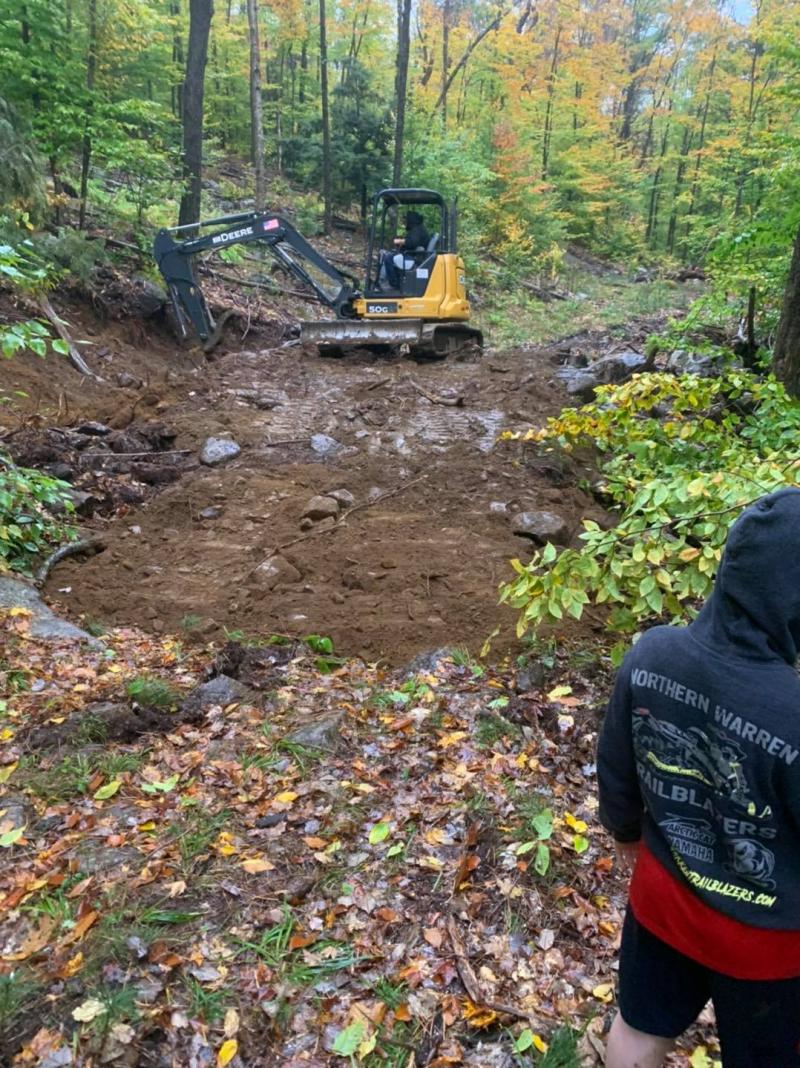 Full Steam Ahead on Trail Work!!!!
This fall so far members have been working as hard as we can to complete the needed trail work and maintenance!  We have seen many new faces and we are hoping to continue this trend going into the winter!  Pray for snow and we will see you on the trails!!
Posted: 04/12/2021 05:59 am
Status: Closed
Condition: Closed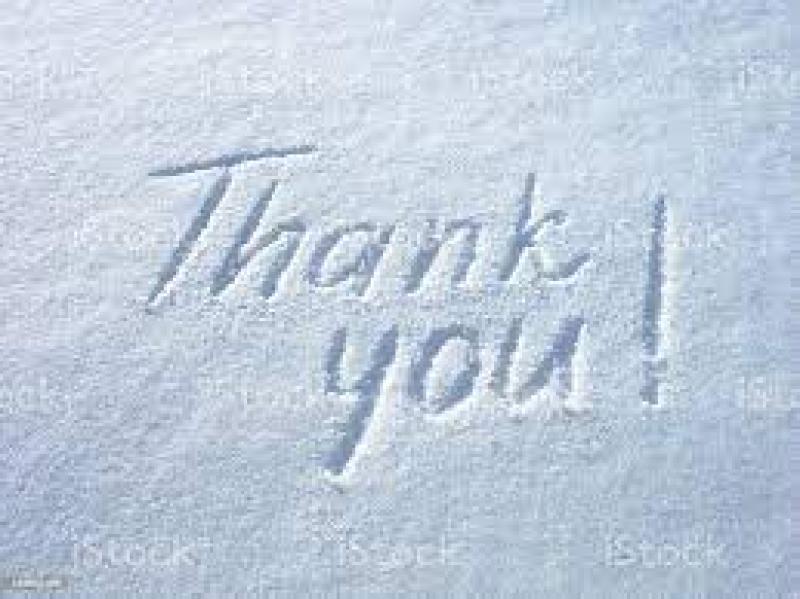 We want to Thank Everyone for a Great Season!!!!
The officers and board of directors would like to Thank Everyone for making this past season a very successful one.   Keep an eye out for upcoming events and announcements and have a safe summer!!!
Posted: 03/08/2021 02:49 pm
Status: Closed
Condition: Closed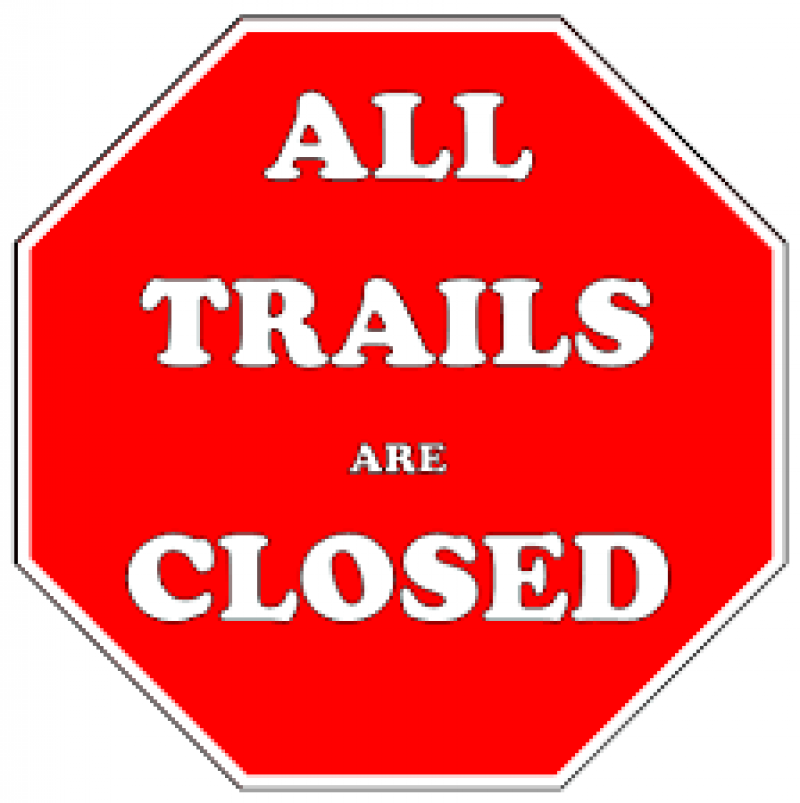 Trails now Closed!
The trails are now closed - with the lack of snow recently and the warm weather we have some very icy spots, some dirt spots and some open water spots.  Unless we get some significant snow this month - we will see you next season!