Welcome to Northern Warren Trail Blazer's new website!
Posted: 02/11/2020 09:33 am
Status: Open
Condition: Good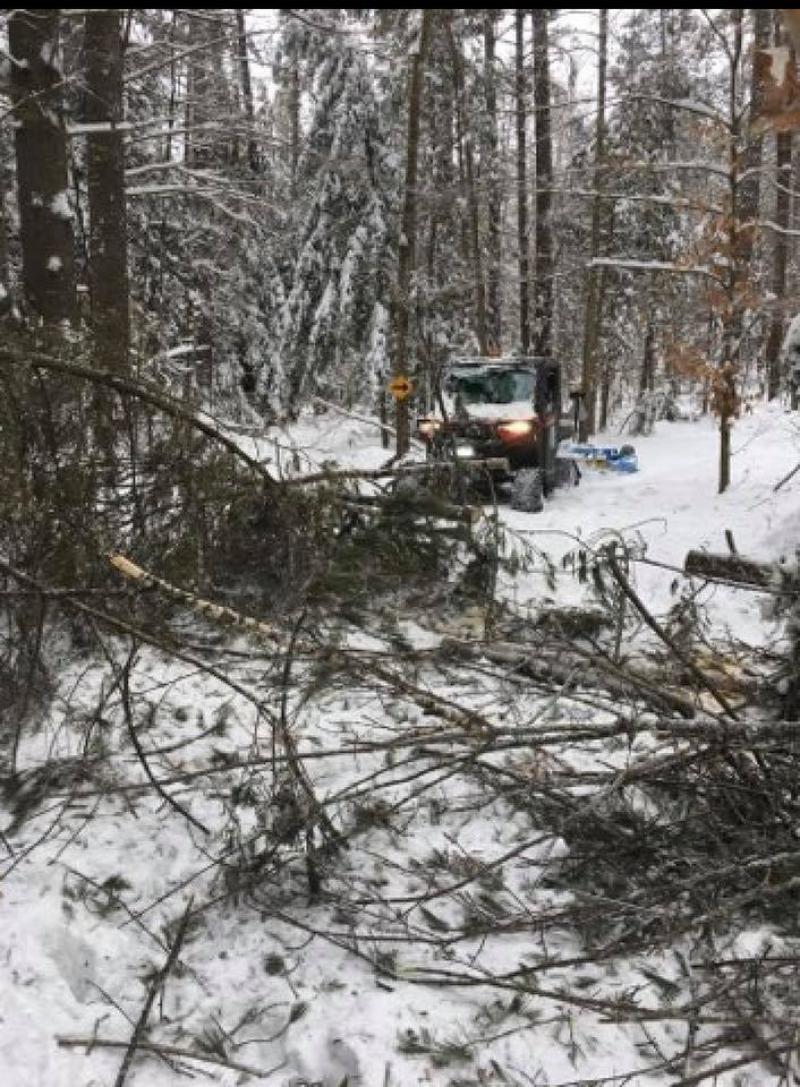 More Trails Opened Up!!
TRAIL UPDATE: The trail from Word of Life to Scaroon Manor was groomed and cut open and can be ridden, but still needs work. The trail to Brant Lake has been fixed and groomed, but use extreme caution in the area of Watering Tub Rd. We thank the volunteers who have spent numerous hours getting the trails in shape! More snow on the way - Ride Safe!
Latest News
Thu, Jan 23rd, 2020 | Northern Warren Trailblazers
APPEALS COURT RULES IN FAVOR OF SNOWMOBILING IN ADIRONDACKS
Latest Events