Posted: 01/18/2021 07:28 am
Status: Open
Condition: Poor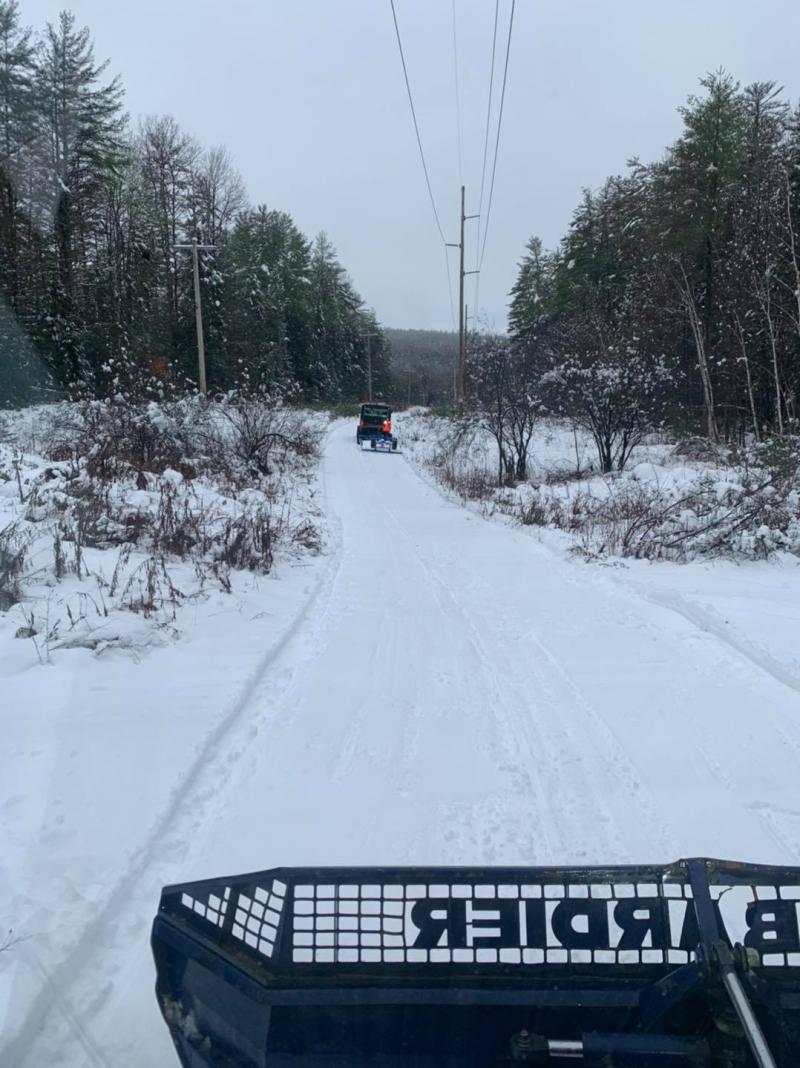 Early Season Conditions!!!
Some trails were groomed - you will find early season conditions with some wet spots.  Lakes are NOT SAFE and we do not recommend riding them.  Please keep an eye out for hazards and report them to us via Facebook or email.  We need more snow to resume grooming operations - Thank you for your support!
UPDATE - Steep hill behind Rob's Motorsports - use extreme caution or park at Pack Forest just north of there.
Latest News
Sun, Dec 20th, 2020 | Northern Warren Trailblazers
COVID-19 and Snowmobiling
Latest Events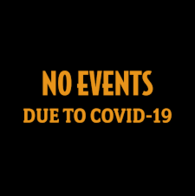 Northern Warren Trailblazers
SCHEDULE SUBJECT TO CHANGE
Sun, Jan 31st, 2021 9:00AM